(Hermann, MO)
Scooter's 1675th bar, first visited in 2023.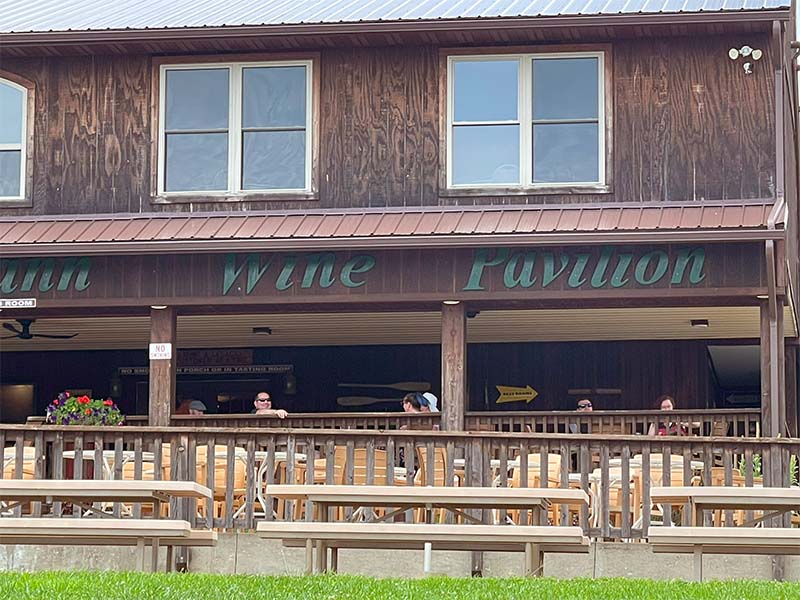 Our first winery stop of the day seems to actually be known for its sangria more than its wines — multiple people told us to get the sangria so that's what we did. It's also well known for its view of the Missouri River so is a popular event venue for that reason.
During out stay we got to witness a surprise proposal, though even the guests not part of that group also got wind of what was going to happen so all eyes were on the about-to-be bride-to-be when she finally arrived. As we were waiting we played a game of "Guess the Groom" based upon which guy of 20s-30s age looked the most nervous. (We ended up guessing wrong.)
I had two glasses of sangria, and also had a glass of the 2021 Temptation just so I could say I've had their wine.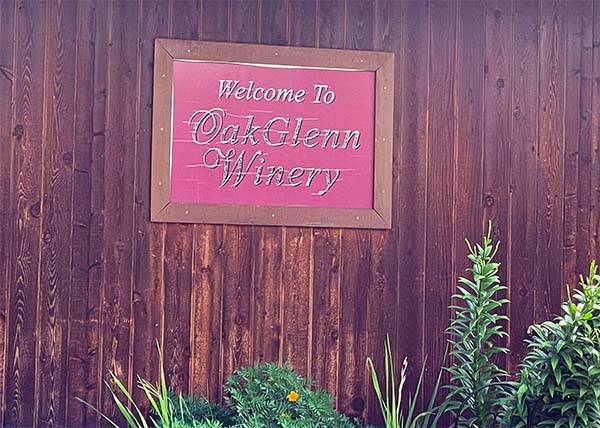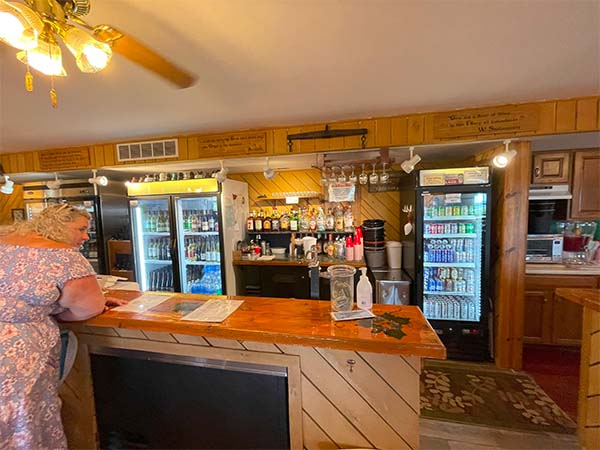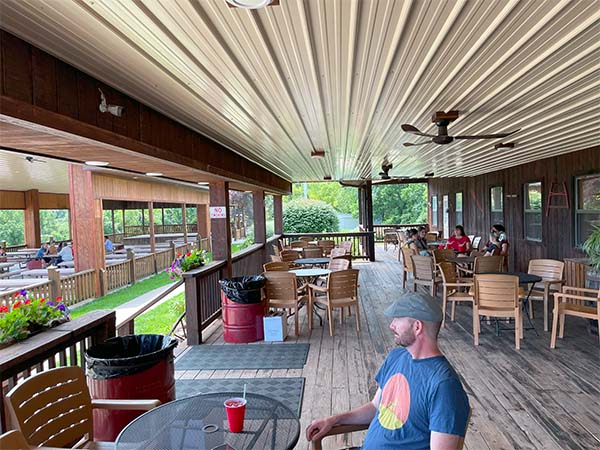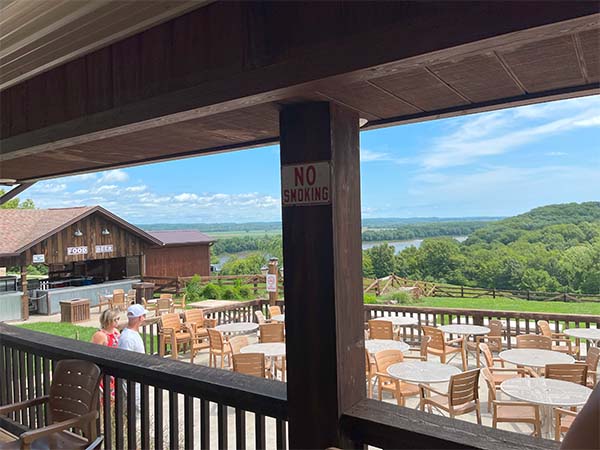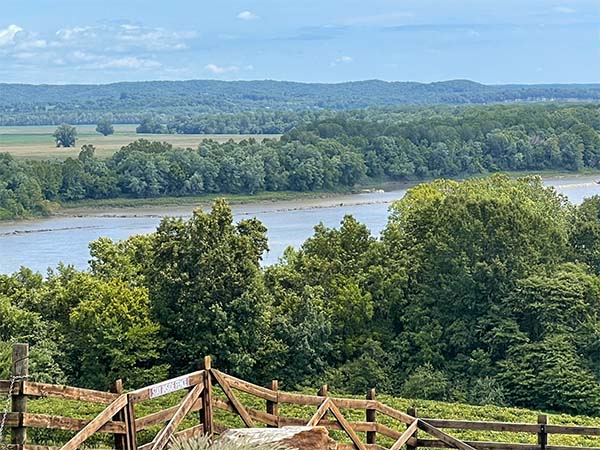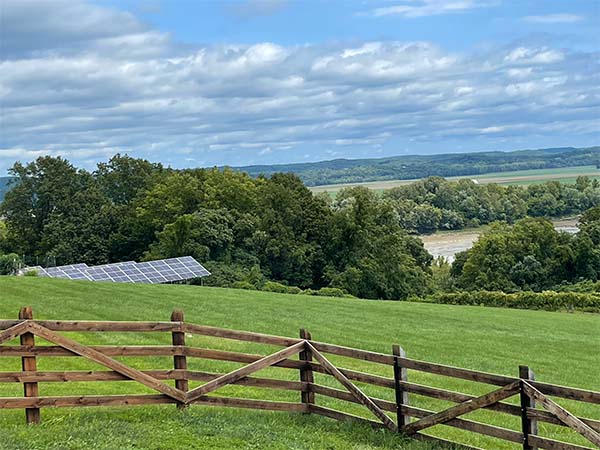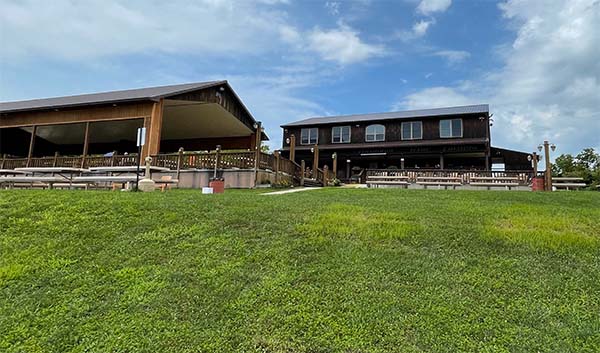 1104 Oak Glenn Pl.
Hermann, MO 65041
United States
[launch map]
+15734865057
Visit Web Site