(Hermann, MO)
Scooter's 1678th bar, first visited in 2023.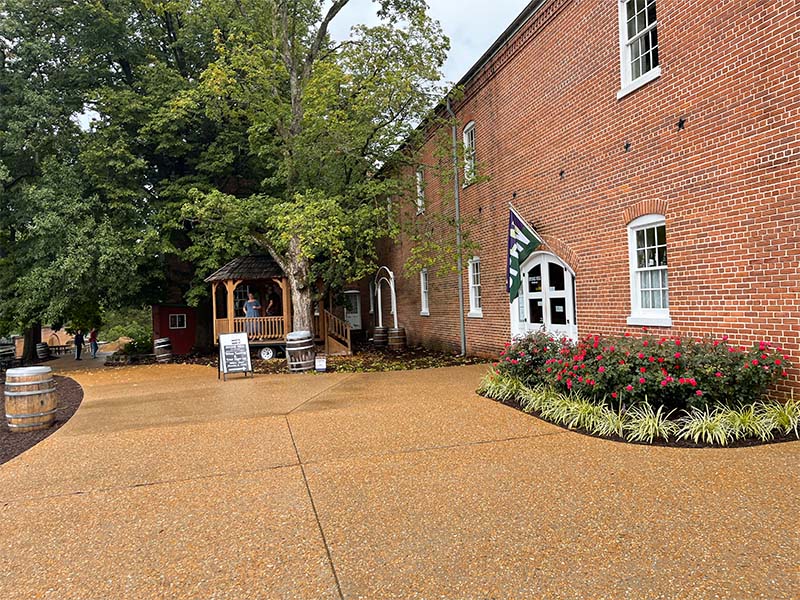 We got here a little too close to closing time and needed a meal, so we actually had to split this visit across two days.
In the restaurant, with our meal of German and German-inspired food, I had a glass of wine that I can't remember — when we returned the next day we shared tasting flights I tried probably 2/3 of what was available to choose from, followed by a glass from a bottle we bought to drink on-site.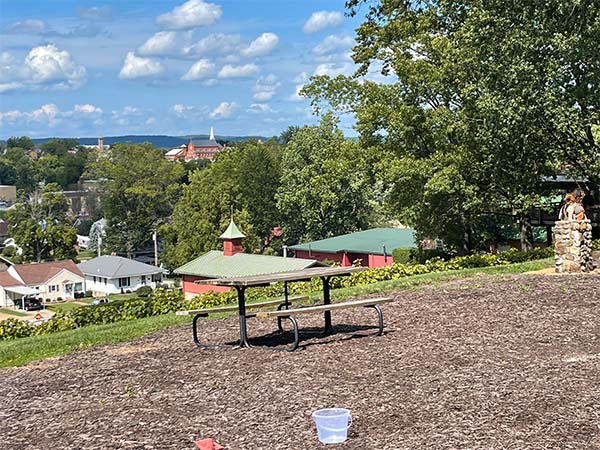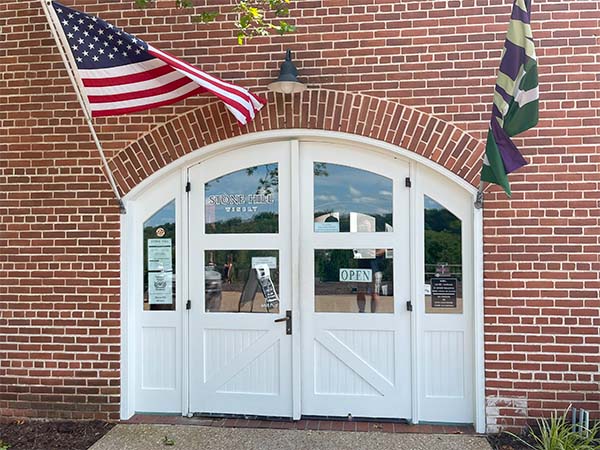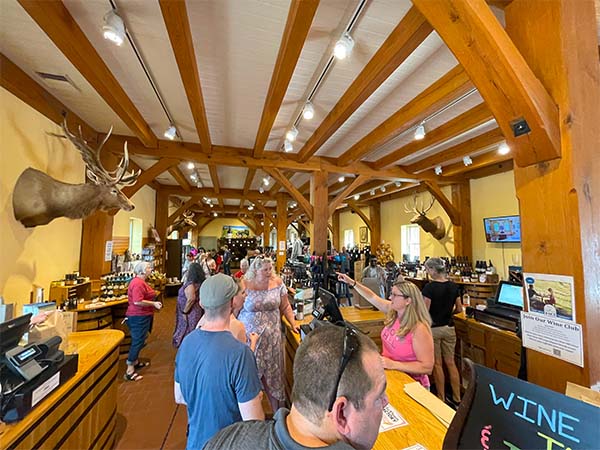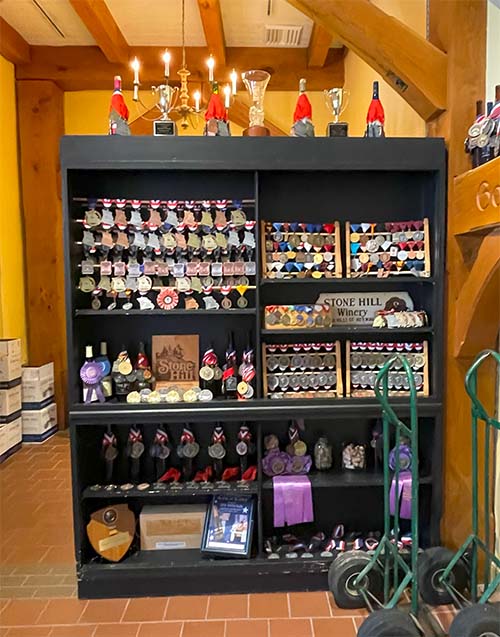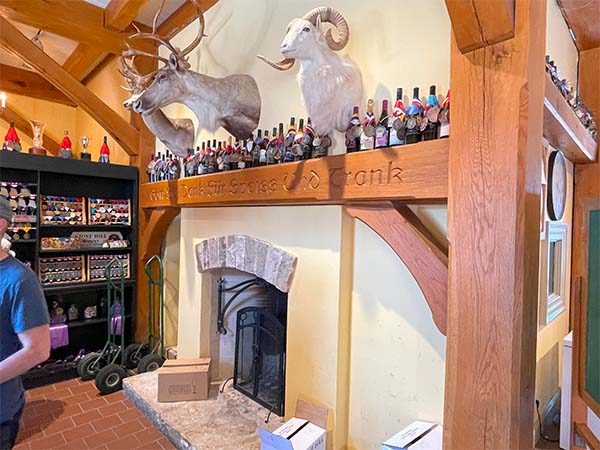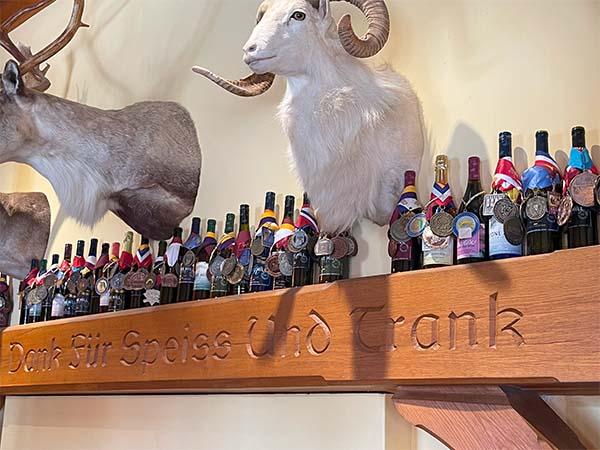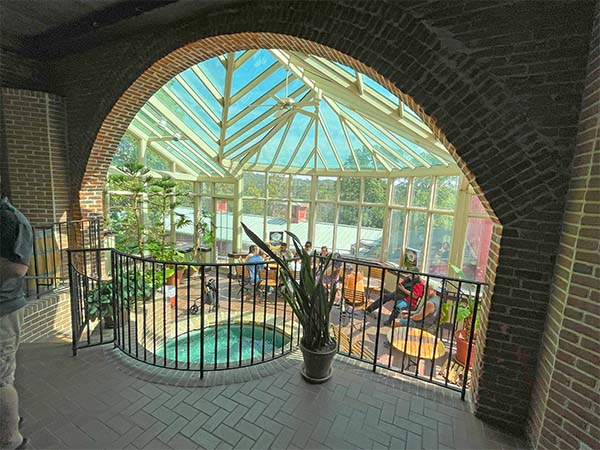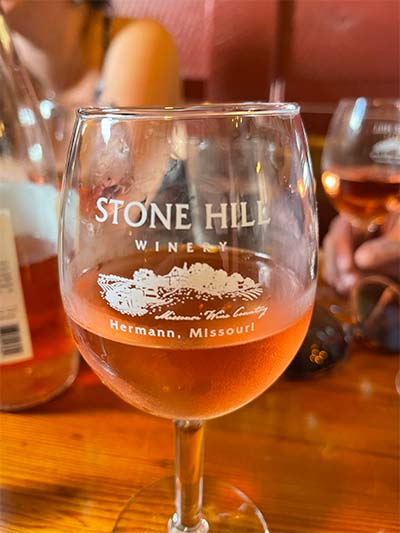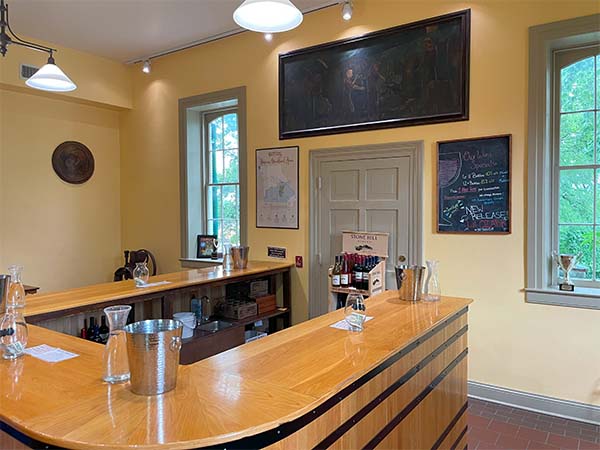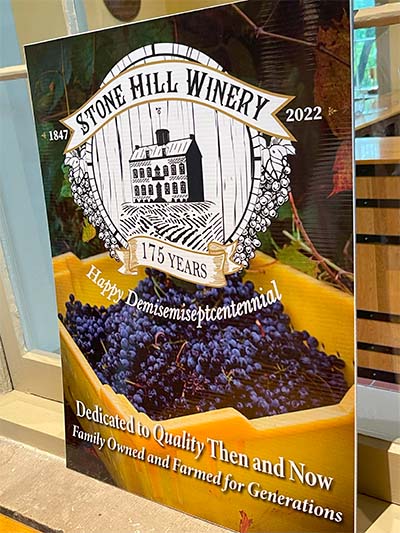 1110 Stone Hill Hwy
Hermann, MO 65041
US
[launch map]
+15734862221
Visit Web Site