(Downtown, Hermann, MO)
Scooter's 1673rd bar, first visited in 2023.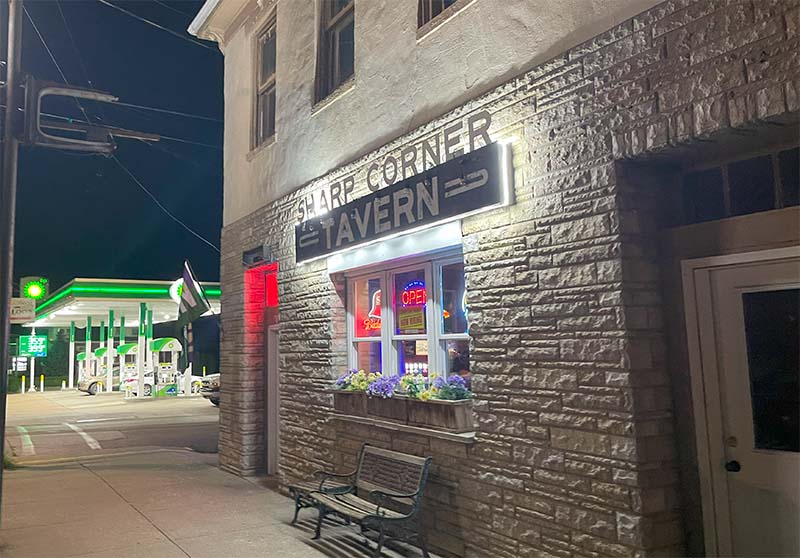 Our train was late arriving in Hermann so we wandered around a bit looking for a place still serving food that wasn't also insanely busy. After several minutes we found this spot.
The food was good, but it was a but of a surreal experience. About 10 minutes after we started eating, the server came out to apologize for the delay, then began bringing out a duplicate of one of our table's meals. They ended up not charging for it, and we ended up reheating those leftovers later around midnight when we were watching the meteor shower back at our rental house.
The other thing that made this a weird visit was spending 15-20 minutes searching for a missing cellphone that we later found out had never bee brought here in the first place.
I drank a Midnight Whistle (dopplebock) by Tin Mill Brewery. I wanted to have a second beer, but the second round we ordered was never delivered.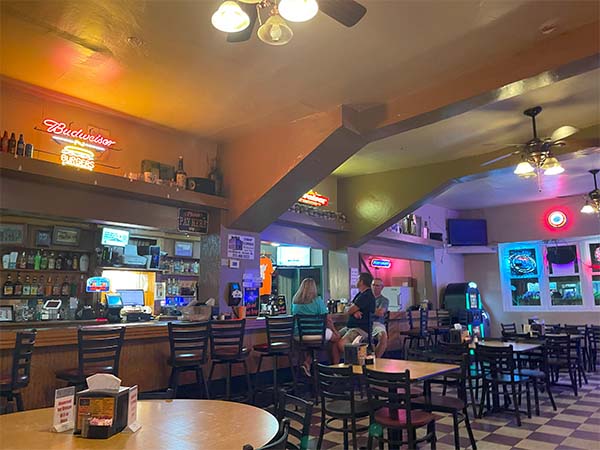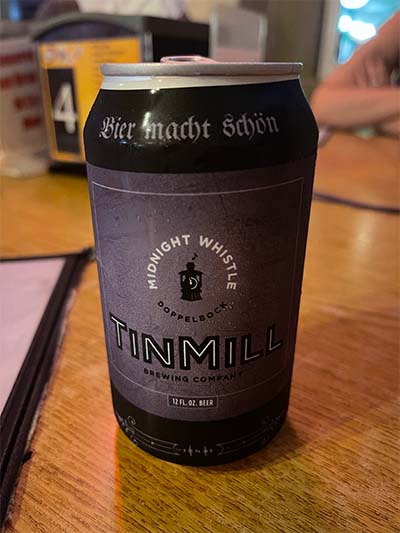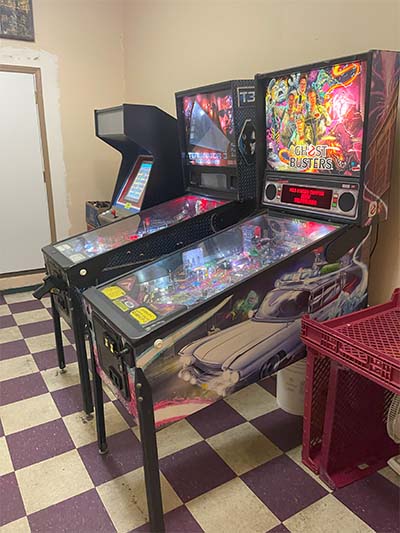 414 Market Street
Hermann, MO 65041
United States
[launch map]
+15734865223
Visit Web Site