(Downtown, Hermann, MO)
Scooter's 1679th bar, first visited in 2023.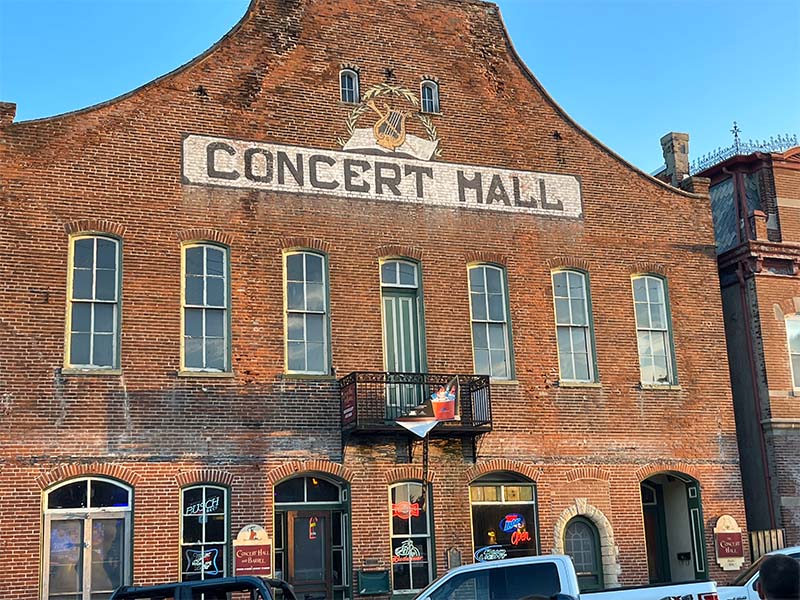 After the wineries closed for the day, we took a break for a couple of hours back at the rental house, then decided to head back into down for beer and cocktails. This place came recommended by a friend so we decided to go here first.
Having opened in 1878, it claims to be the oldest continuously-operating bar west of the Mississippi. This makes at least three bars now I've been to that make the same claim.

Since we were just here for drinks I didn't look at the food menu, but from what I saw on plates it looked like sausages/brats and other German good.
I had Guinness and had a round of shots as well, though I don't remember what.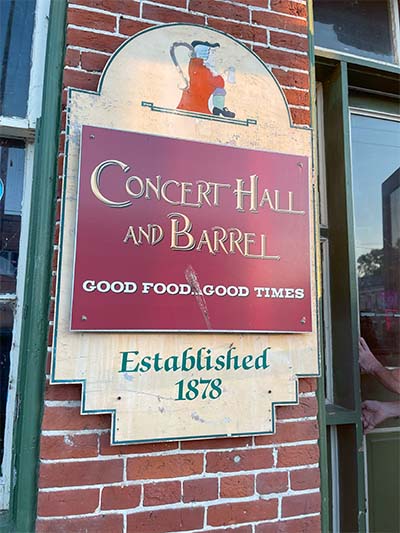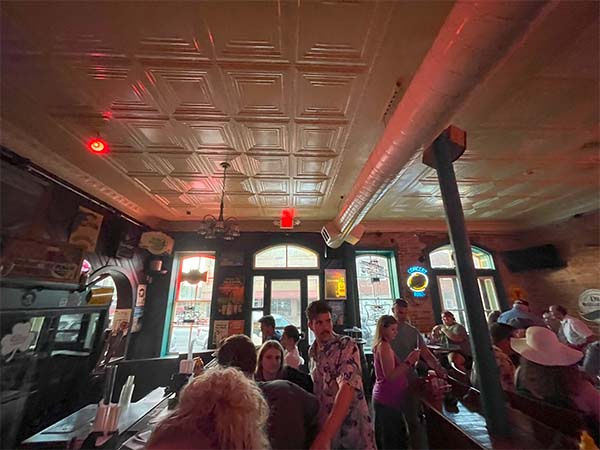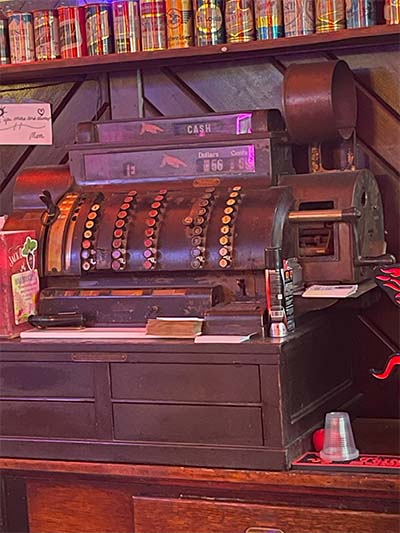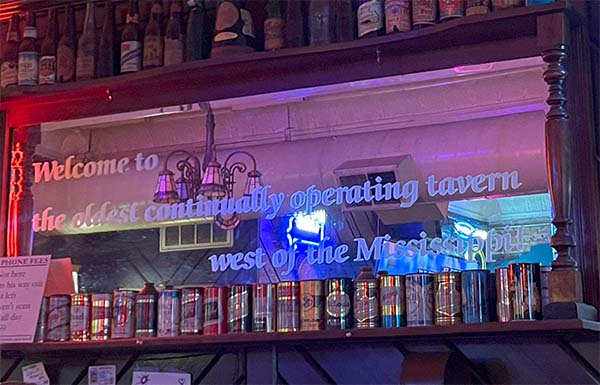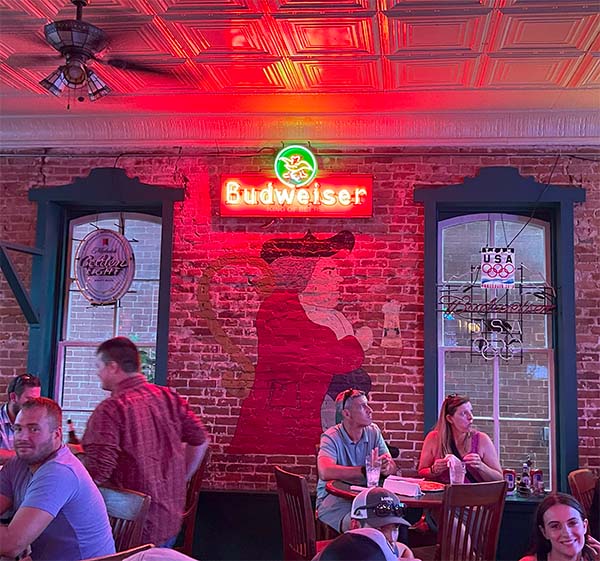 206 E. 1st St
Hermann, MO 65041
US
[launch map]
+15734865065
Visit Web Site