(Downtown, Hermann, MO)
Scooter's 1680th bar, first visited in 2023.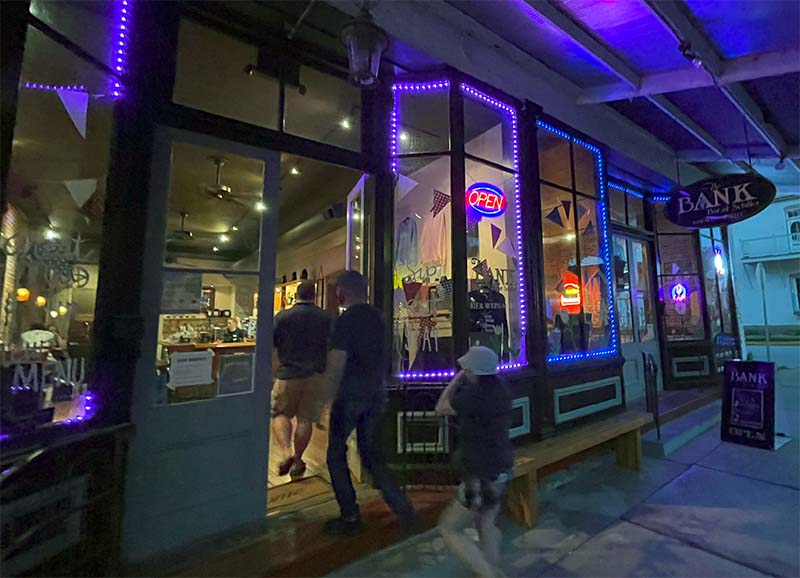 This wasn't a planned stop but we noticed it open as we were heading to our next destination so decided to visit.
We lost part of our group here to tiredness, they went back to the house.
At first this place looked tiny, but then I noticed it occupied both sides of the building and has a large seating area on the half behind the bar. I was also told there is a patio in back though I didn't go for a look.
Just now, while writing this, I also learned it is a hotel and there are guest rooms on the upper level.
We each had a cocktail, I chose their take on an old fashioned for mine.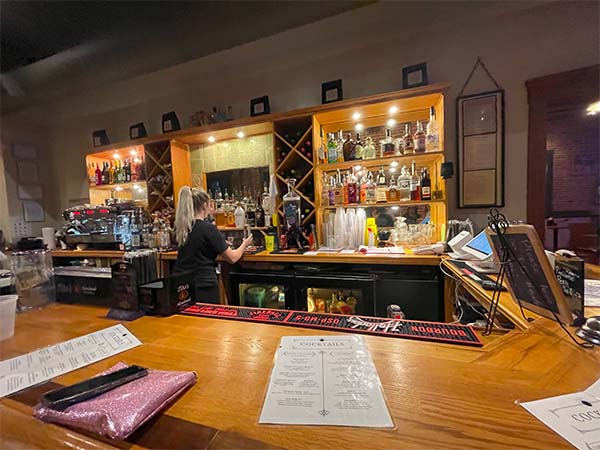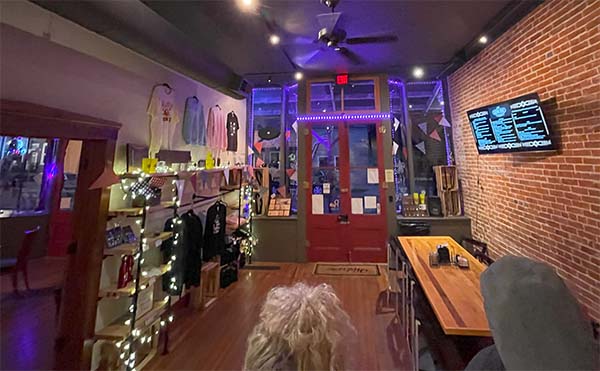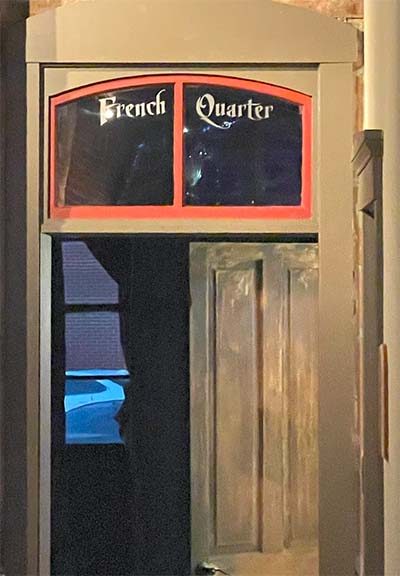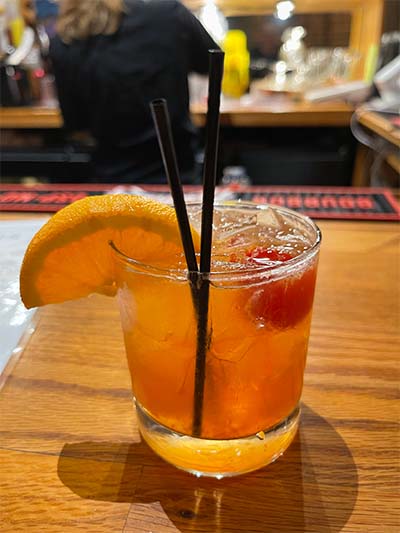 115 Schiller St.
Hermann, MO 65041
US
[launch map]
+15734097268
Visit Web Site