(Downtown, Hermann, MO)
Scooter's 1686th bar, first visited in 2023.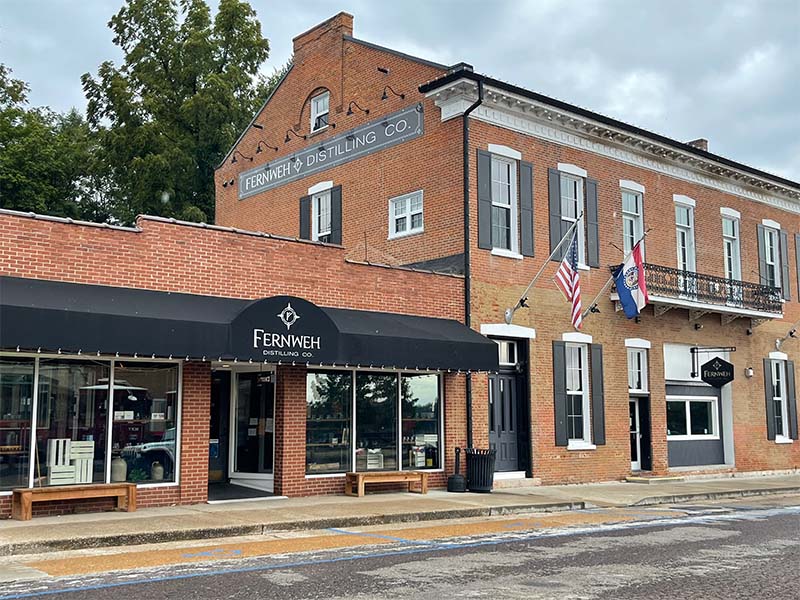 While I as at the brewery, my wife sent me a pic of the menu at they place they all decided to go to, and I texted back my order. I joined up with them moments before the food came out.
In addition to the brisket platter, I had a couple of cocktails. The first was the Black Pepper Basil Smash (pictured below). The second was either the Maple Pecan Old Fashioned or the Campfire Old Fashioned, unfortunately I forgot to take a picture and I can't remember which I picked.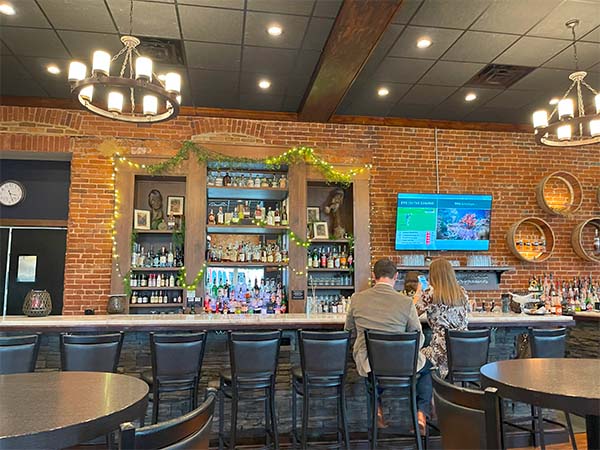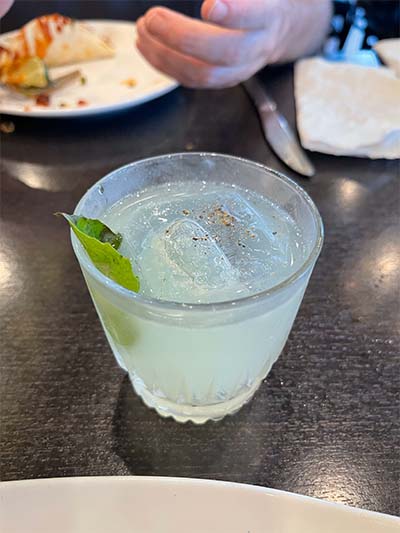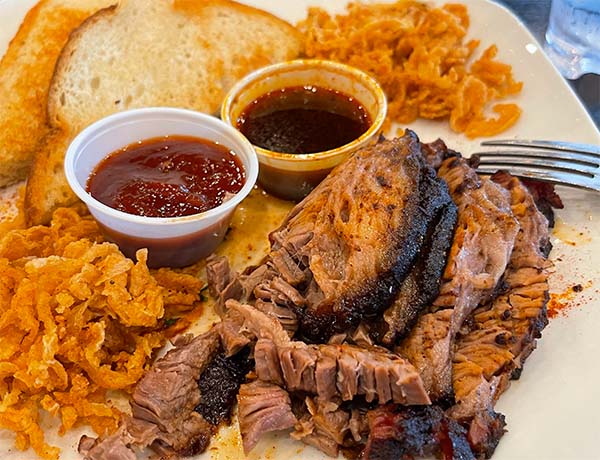 4 Schiller St,
Hermann, MO 65041
US
[launch map]
+15734862970
Visit Web Site