(Downtown, Hermann, MO)
Scooter's 1682nd bar, first visited in 2023.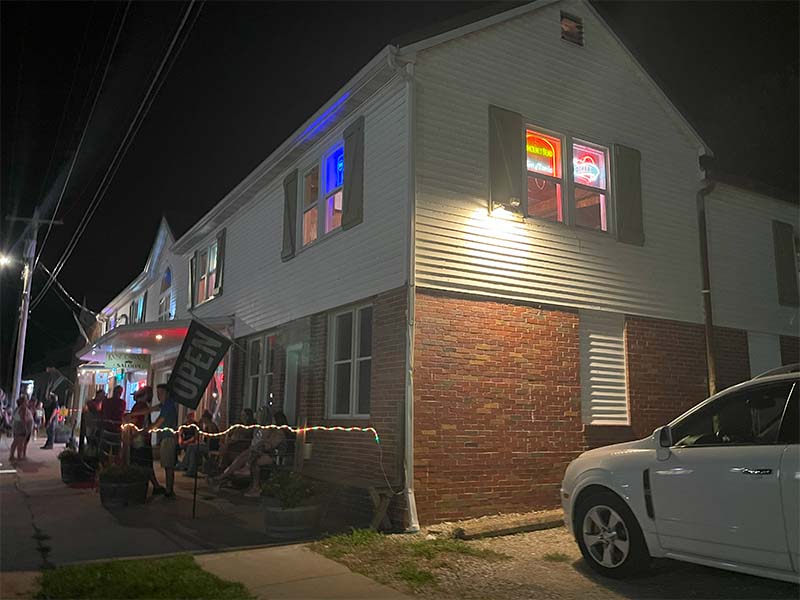 I was expecting a dive bar, but this was too clubby for my tastes. I think I would have enjoyed it more earlier in the day. By this late point on a Saturday night it was just too loud for me.
We were planning to eat dinner here, but when we got inside it was so crazy we decided "no way" and just had drinks. (We later got snacks at the BP across the street then reheated the previous day's leftovers back at the house.)
I was kinda hoping to get to see the upstairs sister bar (Up Top @ Loose Caboose), but it isn't air-conditioned so doesn't open during warm weather.
I had Guinness.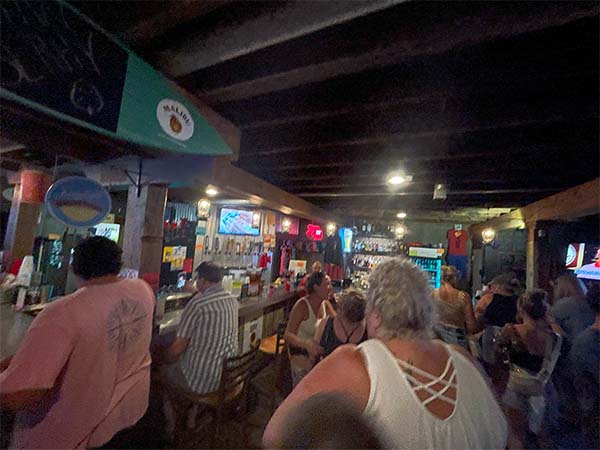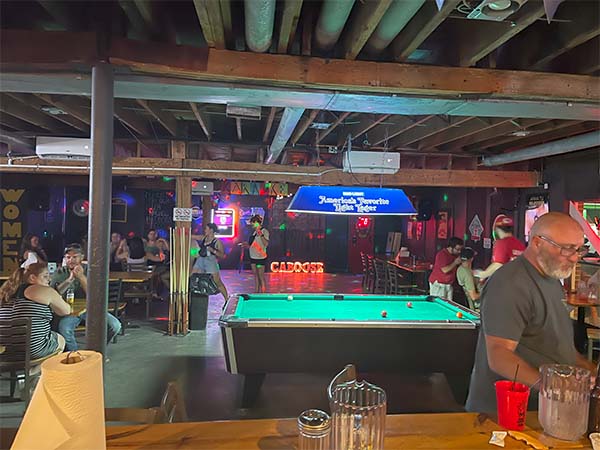 113 W. 5th St.
Hermann, MO 65041
US
[launch map]
+15733408344
Visit Web Site