(East Bottoms, Kansas City, MO)
Scooter's 1511th bar, first visited in 2022.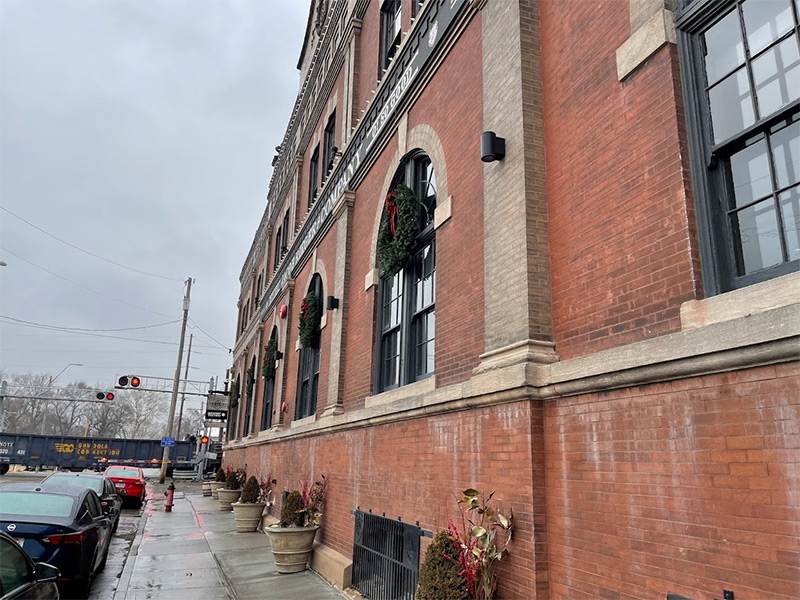 We found out about this distillery complex less than a week before COVID lockdowns started in early 2020 and were anxious to visit, but then forgot about it by the time things re-opened and it was only due to needing to pick up a bottle of gin that we suddenly remembered and decided to pay them a visit.
There are actually four bars throughout the complex — one on each level plus one outside. The outdoor bar was closed for the winter, and since we were on a shopping trip we decided to stick with just the tasting room for today's visit and check out the other bars in the future when we have more time.
I had a Heim beer and a lemongrass gin & tonic.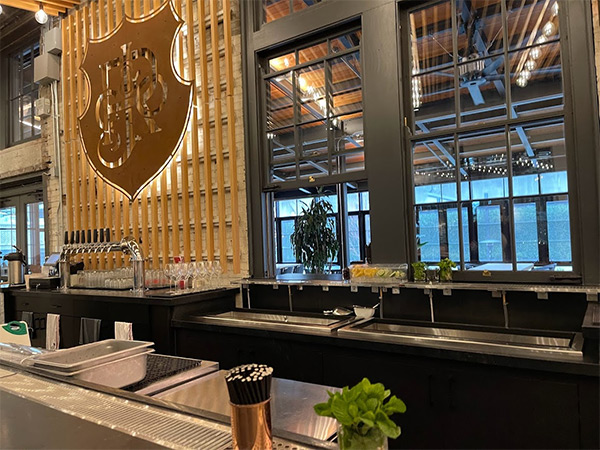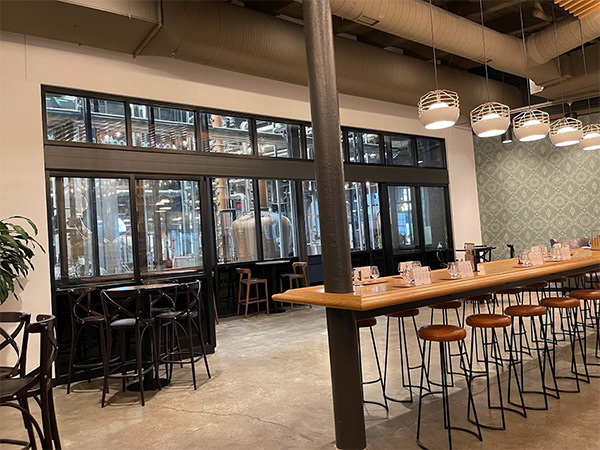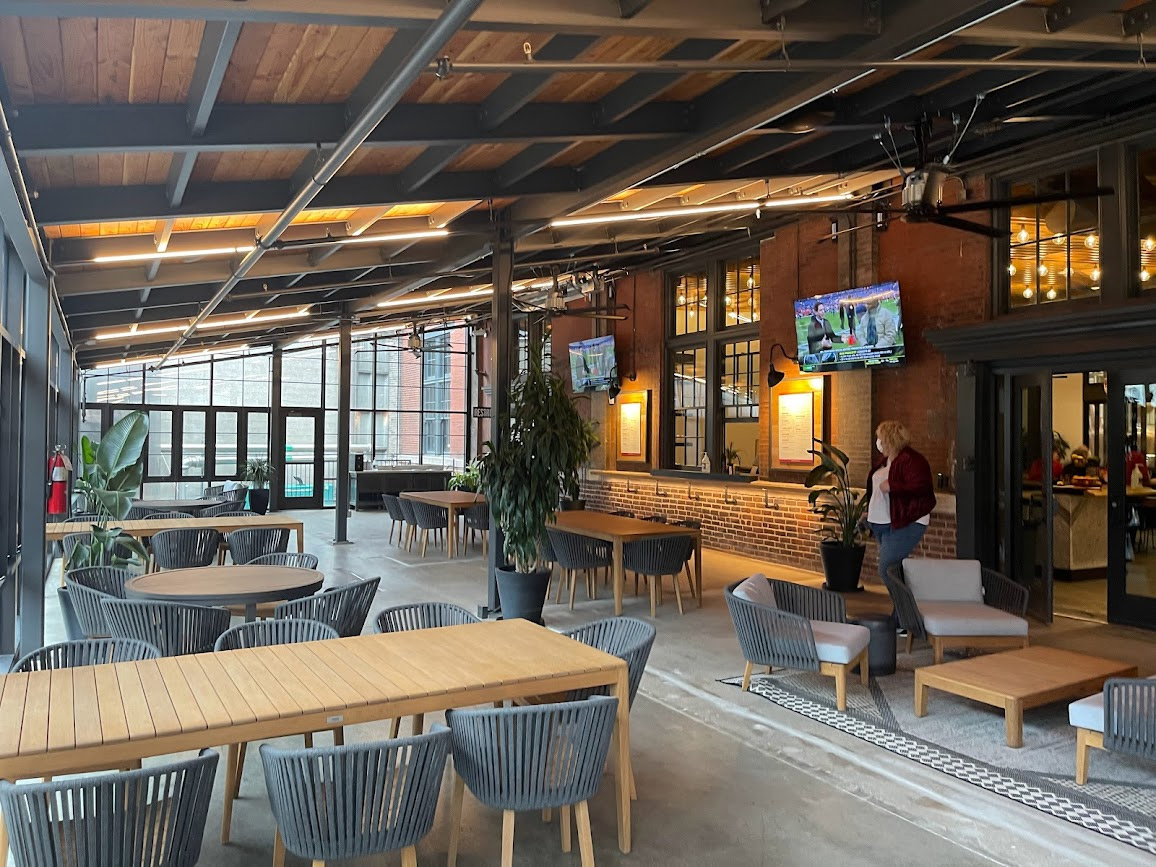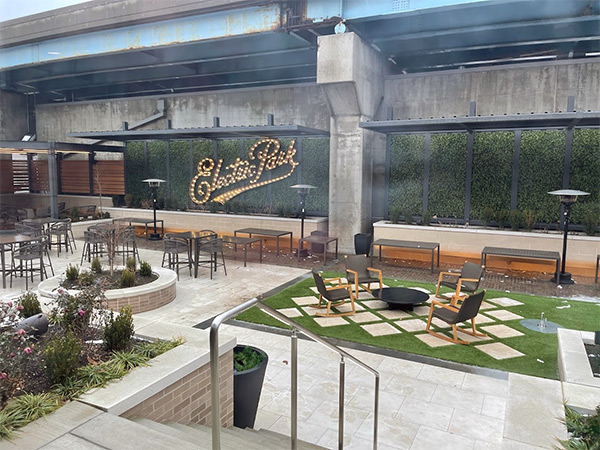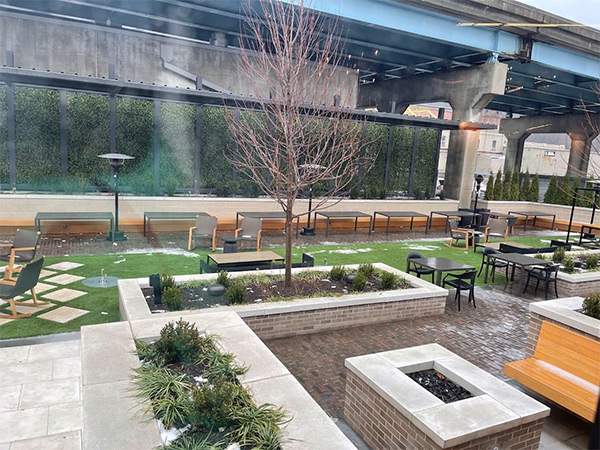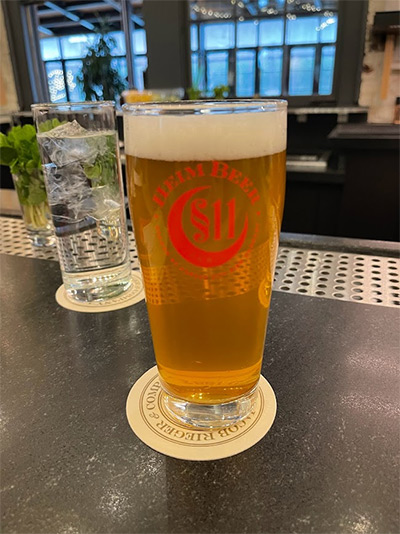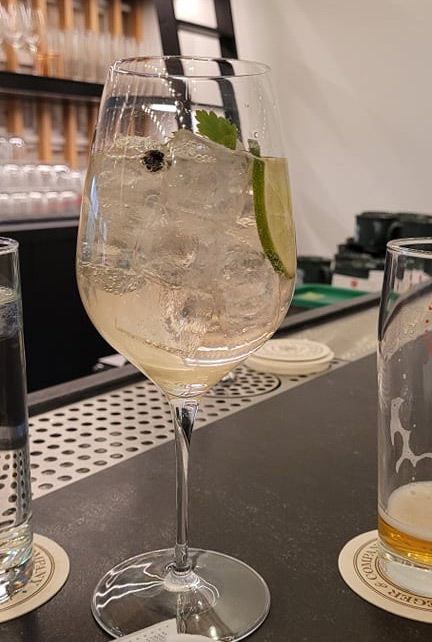 2700 Guinotte Ave
Kansas City, MO 64120
United States
[launch map]
+18167027800
Visit Web Site