(Moravia, IA)
Scooter's 293rd bar, first visited in 2007.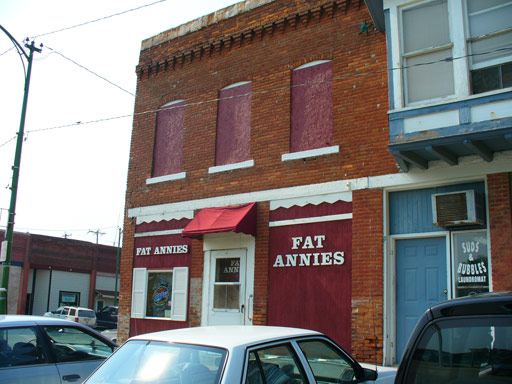 Either Annie wasn't working today or she's lost a lot of weight. The thing that most caught our attention was the nude paintings on the wall. There were four, all of the same woman. One thing that was odd was that two of them were identical.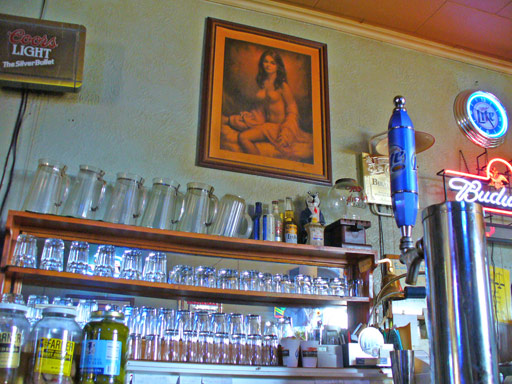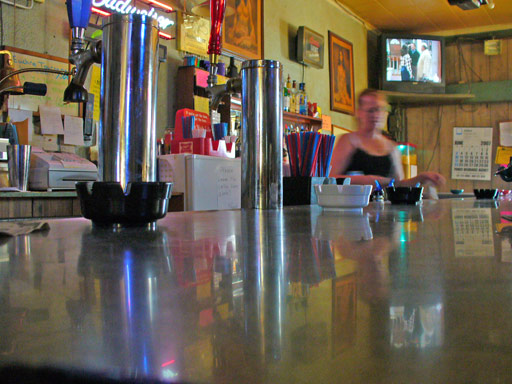 Both when we arrived and again when we left, a young girl opened the door of the laundry next door and stared at us.

102 E Chariton St
Moravia, IA 52571
US
[launch map]
(641) 724-9822