(Ottumwa, IA)
Scooter's 308th bar, first visited in 2007.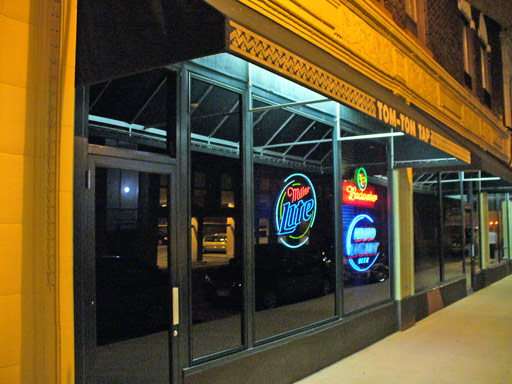 Hotel bar for the Hotel Ottumwa
B: Bud Lite 16oz draw – $2
S: Bud Lite 16oz draw – $2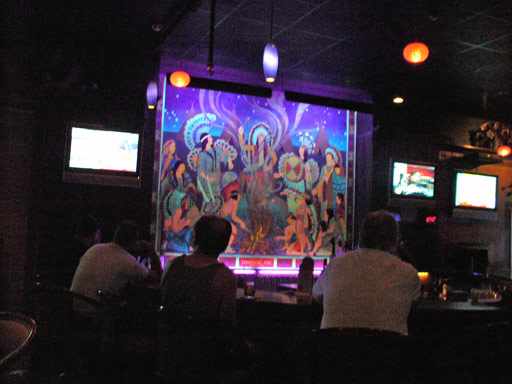 Our stomachs were so full that these beers were now massive. B had to step outside thinking he would be sick, and I did not think I was far behind. We nursed these beers, trying all we could to get them down.
Finally we were forced to invoke our rarely-used Emergency Stomach Volume Relief Rule. This rule allows us to bypass one large draw by drinking the same amount from the glass as the size of the smallest draw beer we had been allowed to purchase all day. (This rule was last invoked on Cinco de Mayo at Big Nose Kate's in Salina, KS.) Since the smallest draw we were served today was 8oz, that meant we had to drink half. I drank 2/3 for good measure. This rule is truly reserved for emergency use only since its use creates an automatic violation of the sacred "No Beer Left Behind" rule.

107 E 2nd St
Ottumwa, IA 52501
US
[launch map]
(641) 682-8051
Visit Web Site