(Albia, IA)
Scooter's 295th bar, first visited in 2007.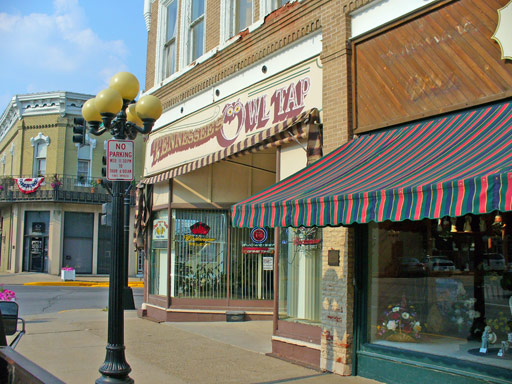 We asked for the smallest draws available, and got the smallest draws we've ever had! They were almost embarassing.
This guy caught me taking this picture, so B went over to him and explained what we were doing to make sure he was cool with it.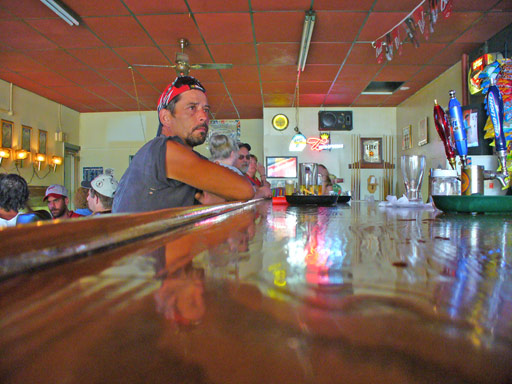 2 S Main St
Albia, IA 52531
US
[launch map]
(641) 932-5954