(Drexel, MO)
Scooter's 718th bar, first visited in 2010.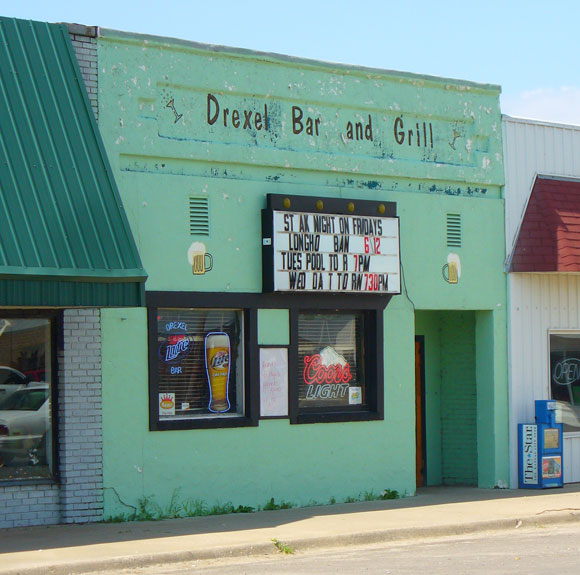 Even all the way from downtown Kansas City I've known about this bar for a long time, due to seeing it comes up a lot on various band schedules. It looks like they get quite a few good bands through this place.
The bar itself is a small L-shaped counter in the far back corner Next to the bar is an elevated stage. There's pool tables in the front, and the main focus of the bar is a big elevated hardwood dance floor in the middle.
I didn't notice it at first, but there's another room adjacent to the stage, behind the business next door, with darts and video games. Behind that is a beer garden with a fire pit.
Happy hour is 4-6.
That's the stage straight back on the right. The dance floor is in the lower left corner.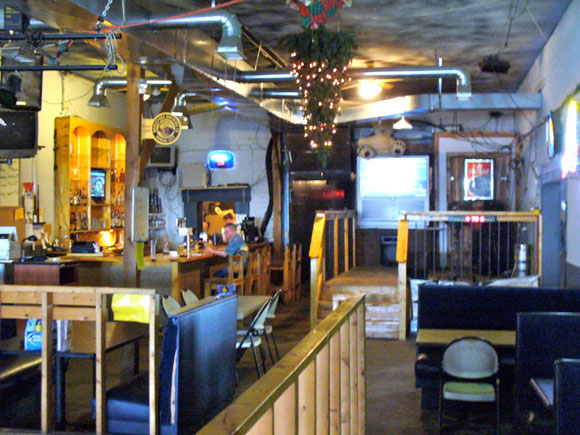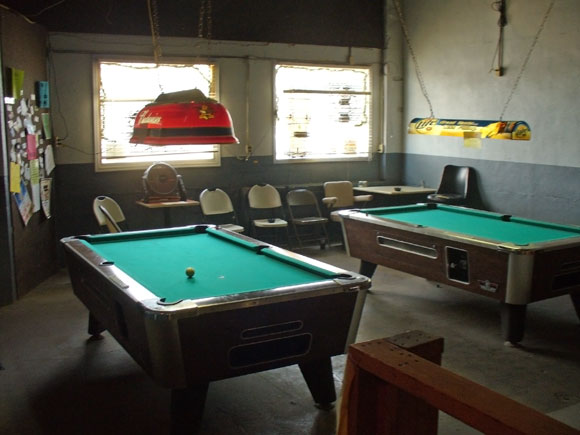 The dance floor…

Panorama of the back room. Use the slider below the photo to view.
The outdoor area and fire pit. Probably would look nicer had it not been so windy/stormy lately.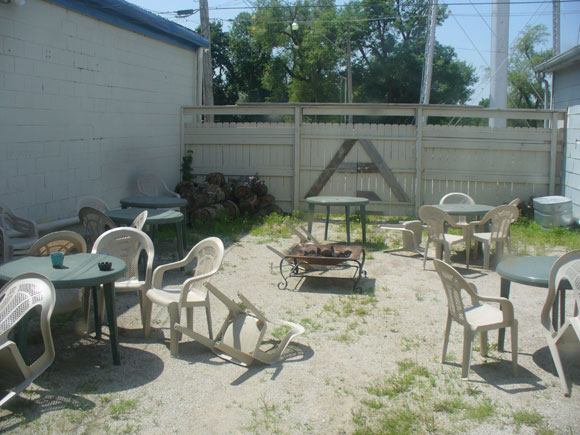 108 E. Main St.
Drexel, MO 64742
US
[launch map]
(816) 657-2470
Visit Web Site