(Downtown, Butler, MO)
Scooter's 1060th bar, first visited in 2014.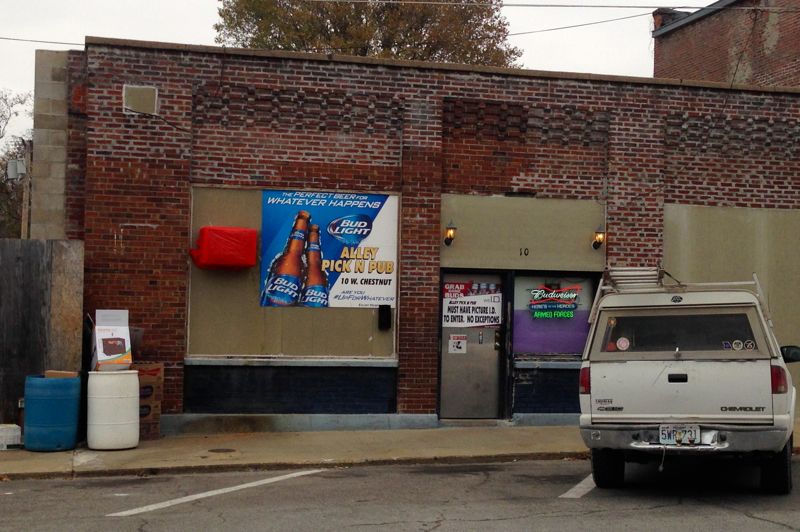 We had a great time chatting with the bartender and the owner during our visit here.
In addition to the pool table by the front door, there is a large back room with rows of tables, a dancer pole, and a stage that is used for karaoke.
Dive bar bonus: an ice-filled trough urinal!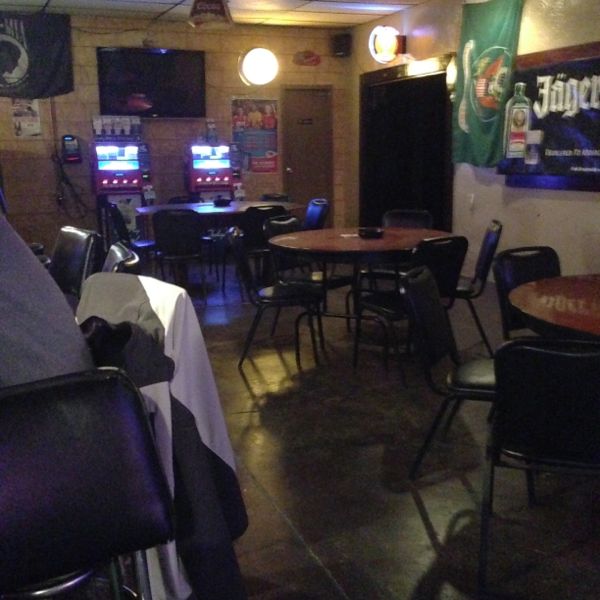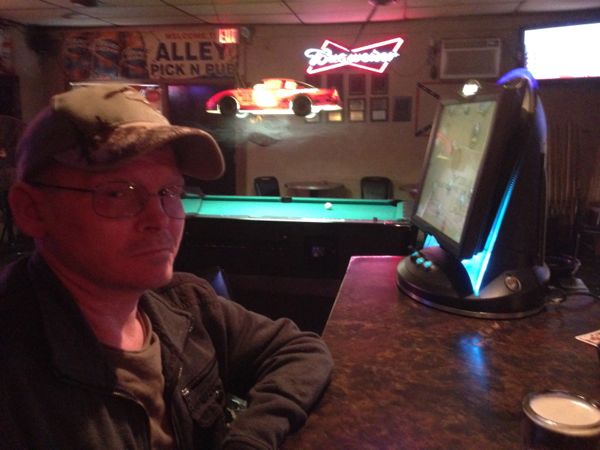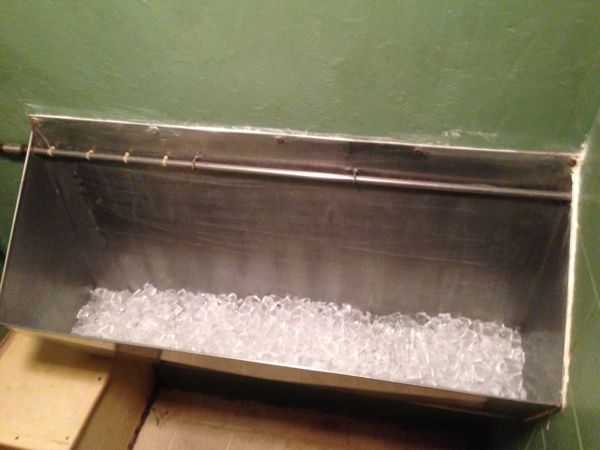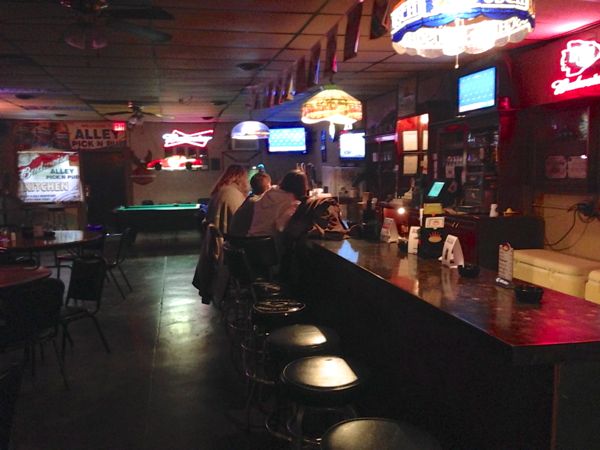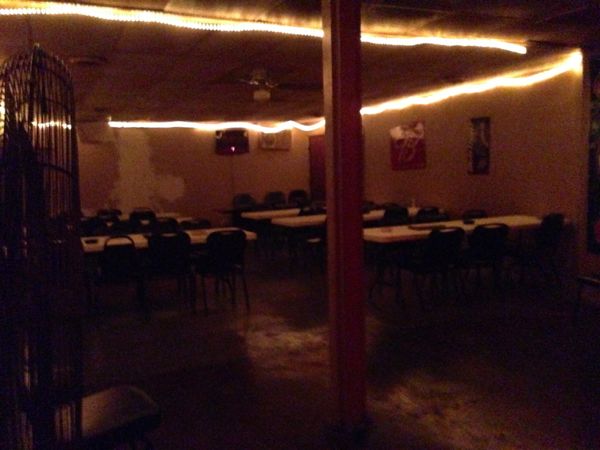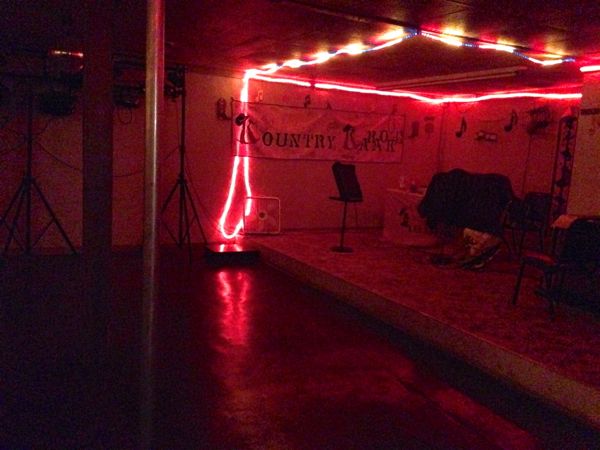 10 W. Chestnut
Butler, MO 64730
US
[launch map]
(660) 424-0503