(St. Joseph, MO)
Scooter's 930th bar, first visited in 2011.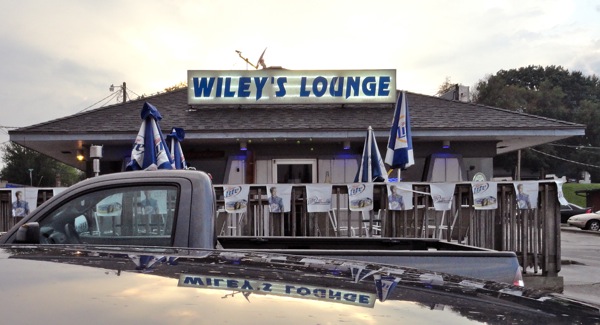 Wiley's Pub is a converted Pizza Hut (I've been to quite a few converted Pizza Hut bars) whose front patio is almost as big as the interior space itself.

The bar is U-shaped and juts into the area where the salad bar would once have been. The remaining space is filled mainly by the pool table, with room for a few small tables around it.
The bar had about 8 guys in it who were disinterestedly watching a college football game while waiting for the rain delay of the Royals game they were more interested in to end.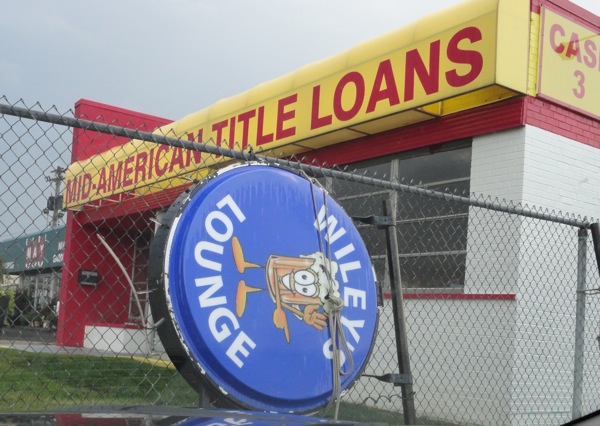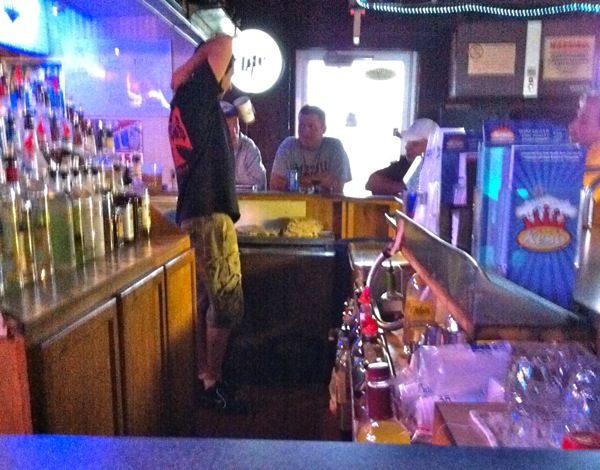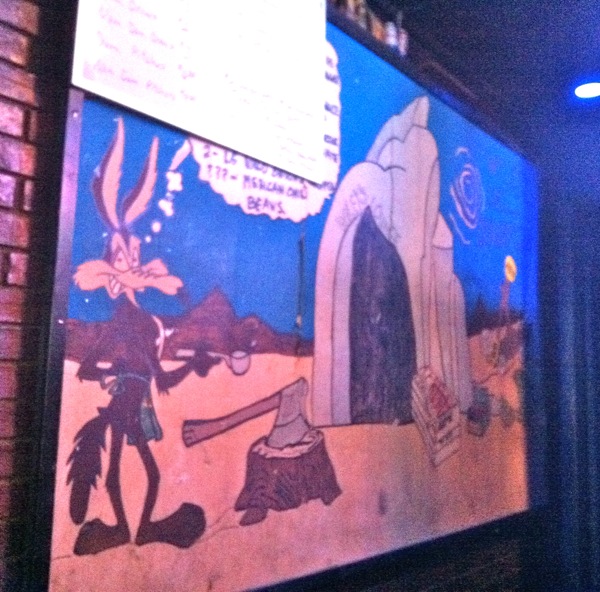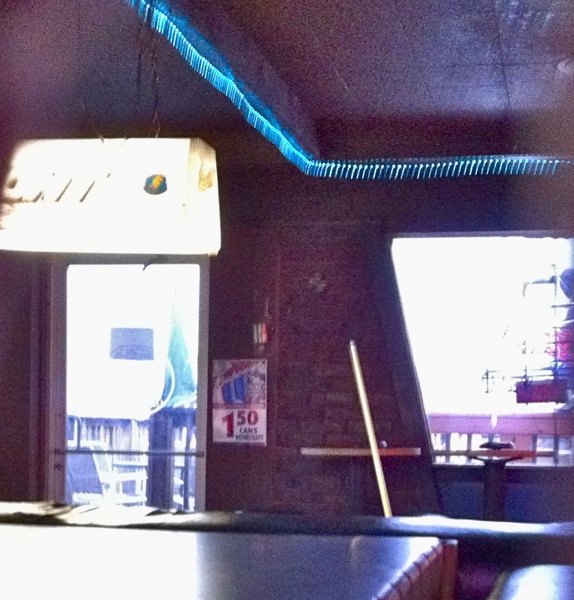 2602 N Belt Hwy
St. Joseph, MO 64506
[launch map]
(816) 364-9276
Visit Web Site