(Southwest Florida International Airport, Fort Myers, FL)
Scooter's 1459th bar, first visited in 2021.



Had lunch and several drinks here during a long wait for our flight home. Taps were down so I had a few cans of Lagunitas IPA.
I forgot to take photos so these are not mine, I lifted them from the airport web site.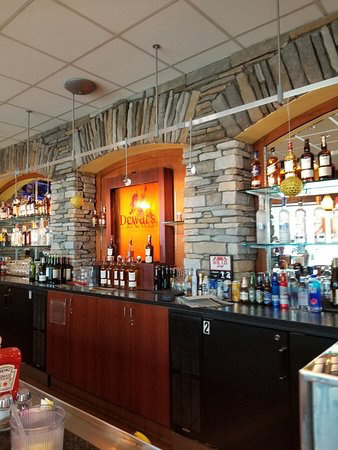 11000 Terminal Access Rd
Fort Myers, FL 33913
United States
[launch map]

Visit Web Site