(Downtown, Dodge City, KS)
Scooter's 1515th bar, first visited in 2022.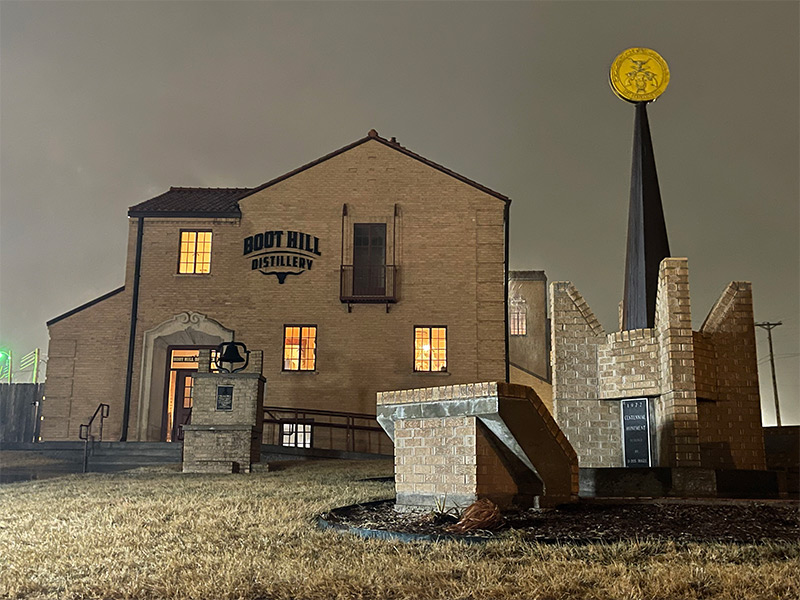 I don't normally drink distilled spirits. They've never interested me and never tasted good to me. But this place just looked too interesting to pass up.
The building has a fascinating history. It is on the grounds of the original Boot Hill Cemetery, and was built on the footprint of a school that as built here in the 1870s after the bodies were moved. The current building served as City Hall and also housed the police station, the fire station, and served other roles that I can't remember.
I had their Standard Flight, and against my expectations each shot was tastier than the previous as I progressed from left to right. Surprisingly to me, I learned that I might actually like gin.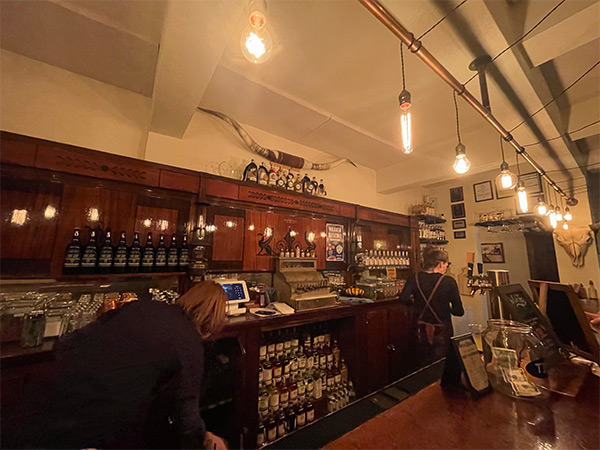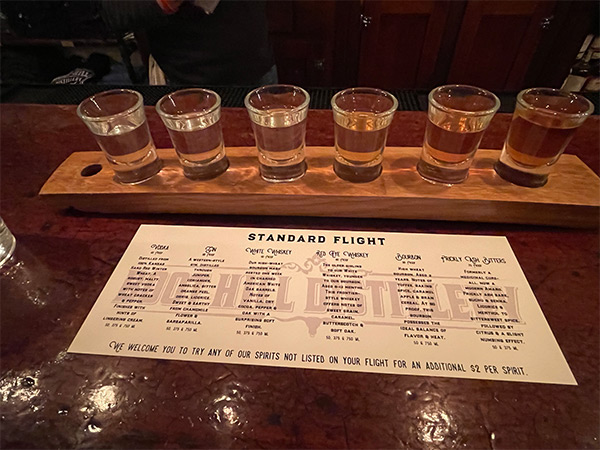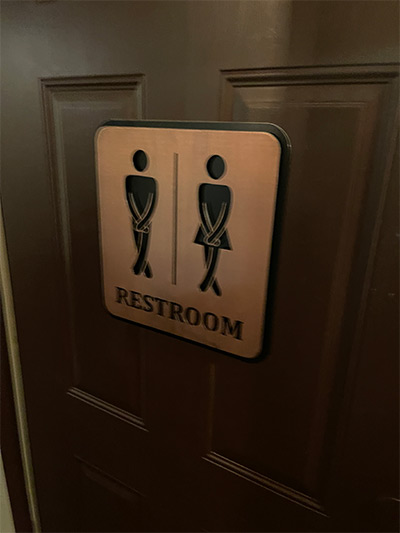 501 W Spruce
Dodge City, KS 67801
United States
[launch map]
620-371-6309
Visit Web Site