(Midland, TX)
Formerly Garden View Nursery
Scooter's 1217th bar, first visited in 2017.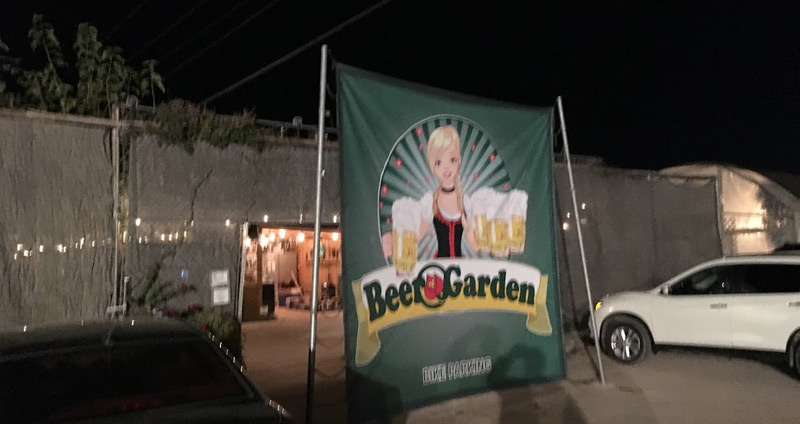 Quite literally a beer garden, as this craft beer bar occupies several greenhouses at a plant nursery. About 70 beers on tap — mostly craft beer with a good portion local/regional. You can sit outdoors or in one of the heated greenhouses. There are two stages, a handful of games, a kitchen trailer with some pretty delicious offerings, and a pet tortoise that had hunkered down in its burrow for the night so I didn't get to see it.
Beers consumed: The Temptress NITRO (Lakewood), Trackdown Pre-Prohibition Porter (Idle Vine)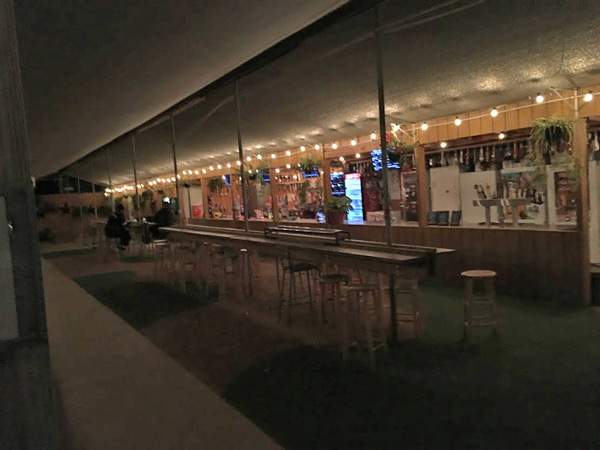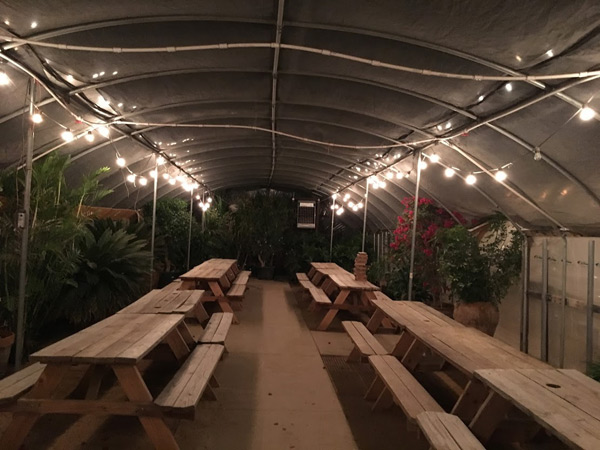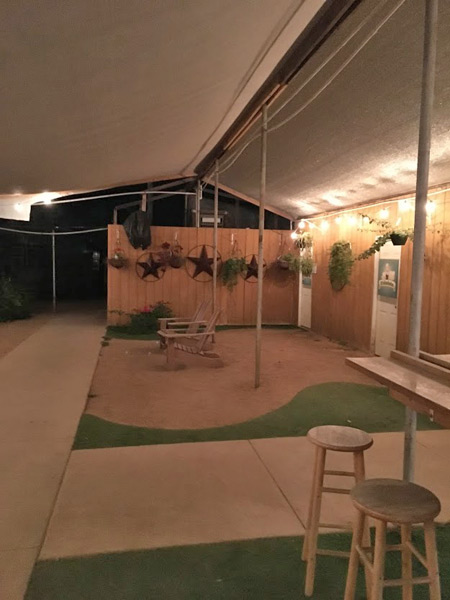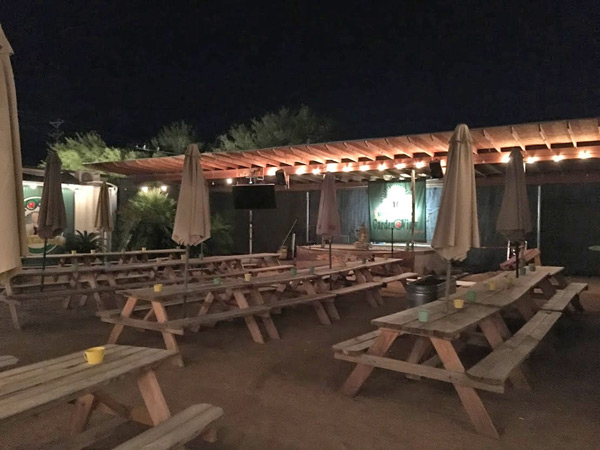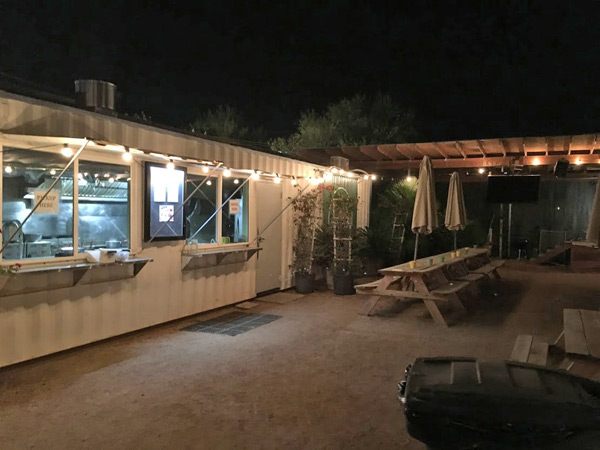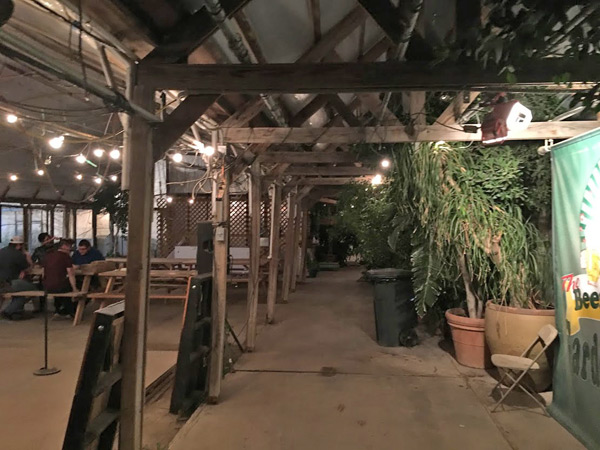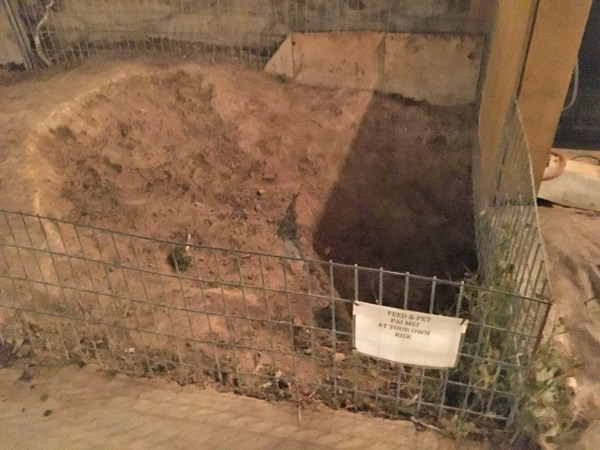 7112 W Hwy 80
Midland, TX 79706
[launch map]
(432) 558-0772
Visit Web Site