(Westfield, Austin, TX)
Scooter's 1568th bar, first visited in 2022.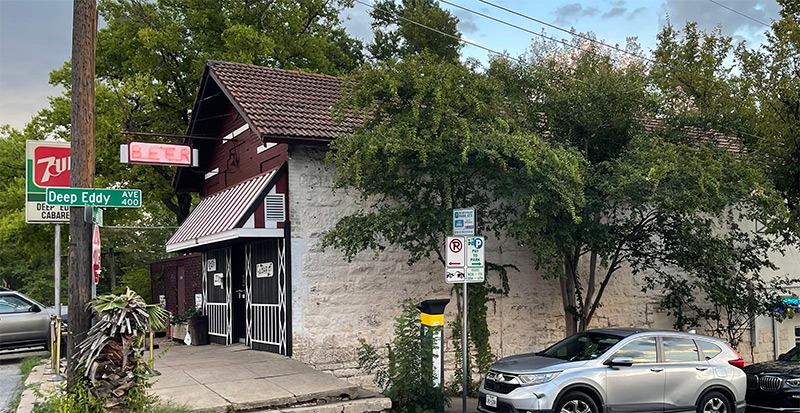 On the way back in to drop off the rental car we decided to take in one last must-see dive bar.
Finding this place was a bitch to find, mainly because my GPS decided that rather than just lead us DIRECTLY THERE we should instead turn left on a side street one block before the bar, then turn right in an alley next to a fire station, then declare that we had arrived when we were in fact 125 feet away on the wrong side of the building. Once we found it the next challenge was finding a place we could legally park the rental, but we finally made it work.
This is a really fun dive bar, and I wish we could have stayed longer. If I'm ever back in Austin, this will definitely be a re-visit.
I had the Firemans #4 (blonde ale) by Real Ale Brewing Company, then later peed it out my beers from earlier in the day into a trough.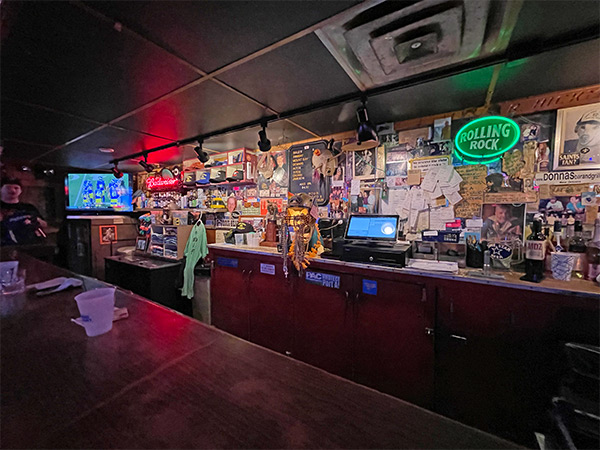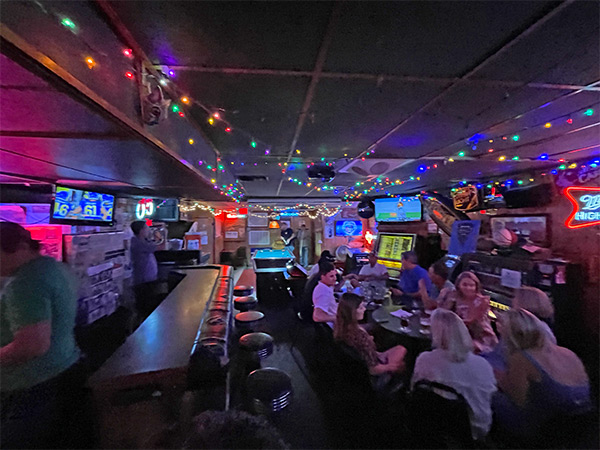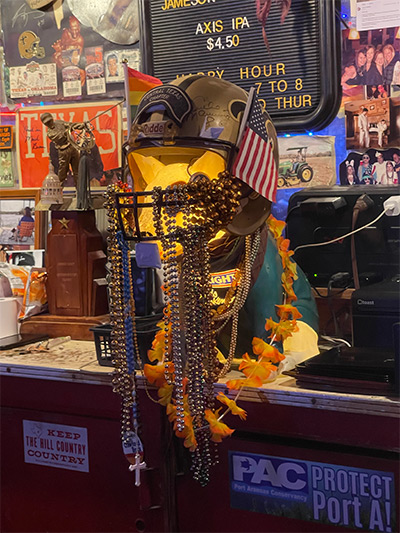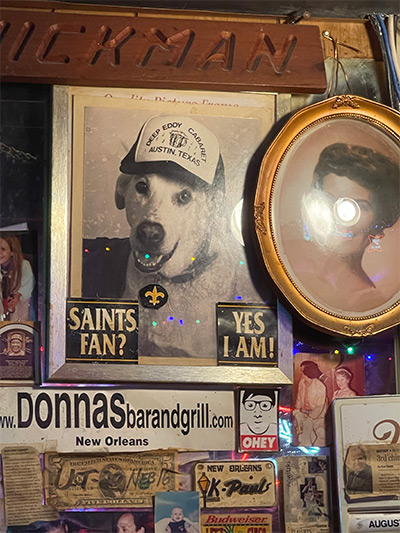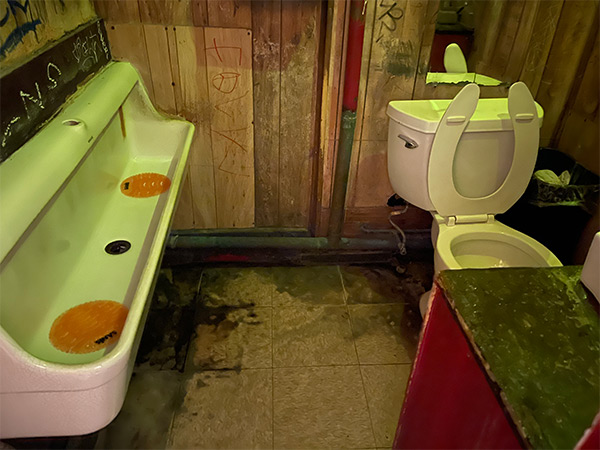 2315 Lake Austin Blvd
Austin, TX 78703
United States
[launch map]
+15124720961
Visit Web Site