(Downtown, Austin, TX)
Scooter's 1562nd bar, first visited in 2022.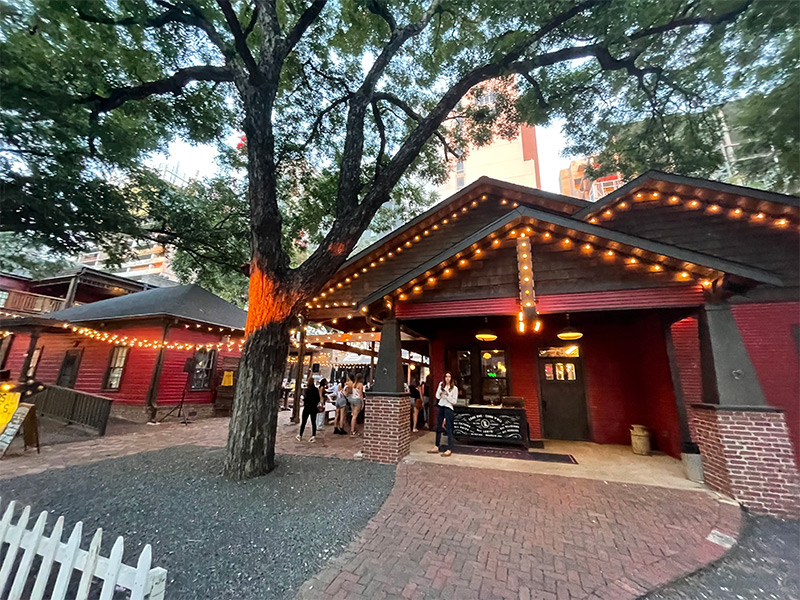 This place had come with so many recommendations, so we decided to head over here next.
And in better circumstances, we probably would have loved it.
Though I was beginning to feel better, my stomach was still too upset for me to order any sausages. My friend was beginning to get a headache. There was live music outside that was crazy loud, and instead of the chill environment Rainey Street had been sold to us as, it was completely overrun with people and far crazier than East 6th had been for us so far.
Plus so… many… college kids.
Nonetheless, I accomplished what I came here to do. I had the highly-regarded and recommended Pecan Porter by 512 Brewing, the only place I had found it mentioned in an online menu that we were going to be able to get to on this trip. I also had a Black Masses (imperial coffee stout) by Brash Brewing.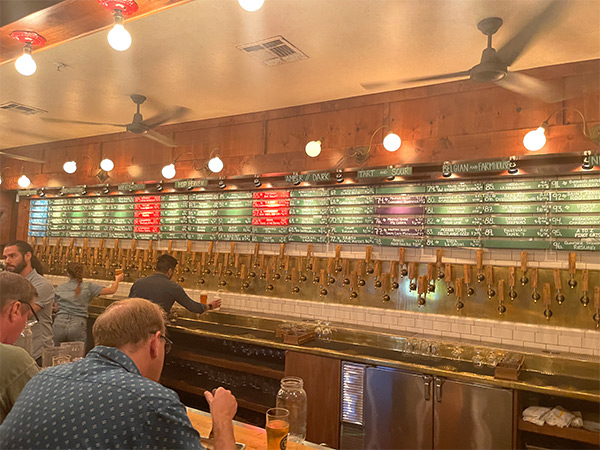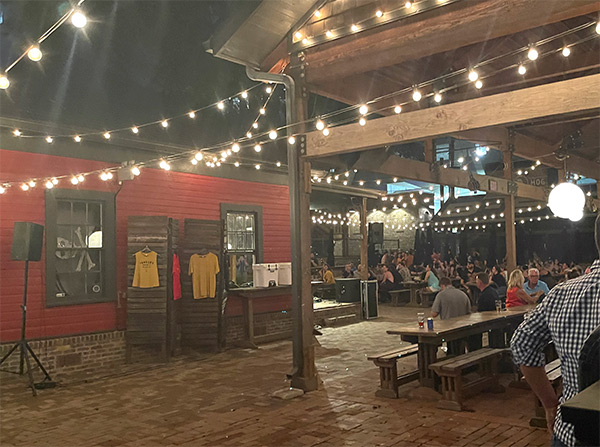 79 Rainey Street
Austin, TX 78701
United States
[launch map]
+15123861656
Visit Web Site