(Downtown, Austin, TX)
Scooter's 1563rd bar, first visited in 2022.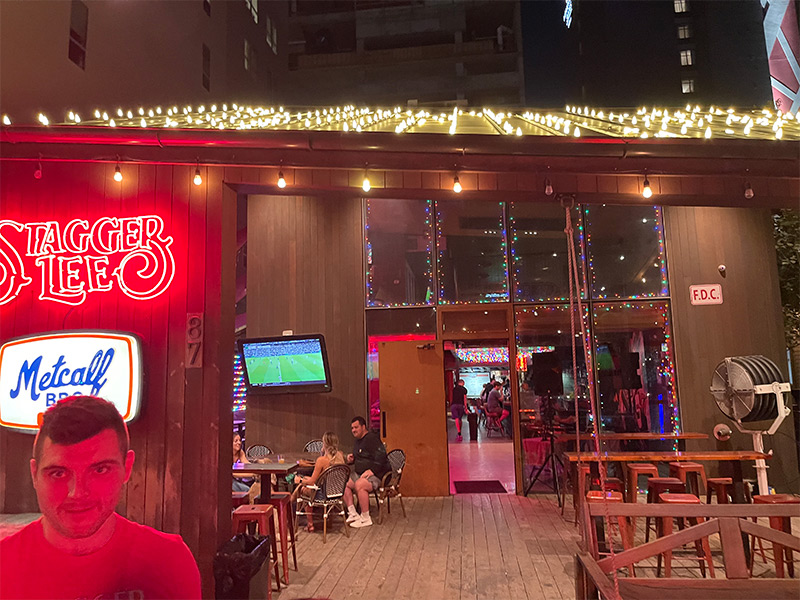 We had decided to get out of this neighborhood and walk back toward out hotel, but then we staggered across a spot that seemed a little calmer and more our speed. And I wish we'd taken some time to explore because I found out later that here were other cool areas in here besides the main bar where we sat.
I had a Disco in the Panic Room (IPA) by Meanwhile Brewing, a brewery we had meant to visit right after Pinthouse but completely forgot to do so.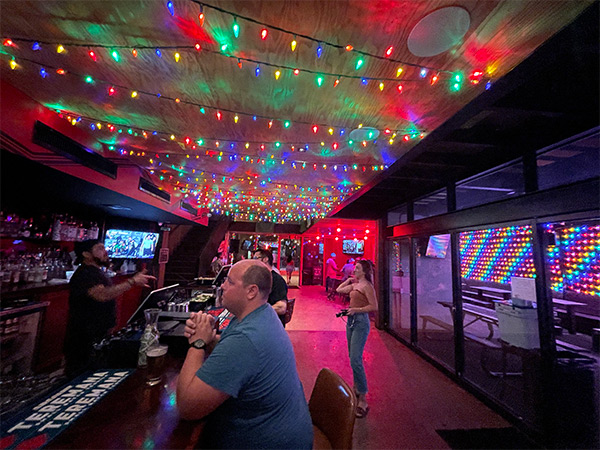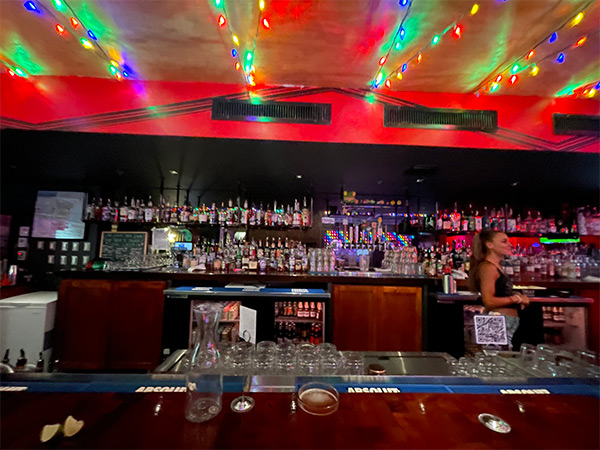 87 Rainey St.
Austin, TX 78701
United States
[launch map]
+15122209007
Visit Web Site