(Austin, TX)
Scooter's 1565th bar, first visited in 2022.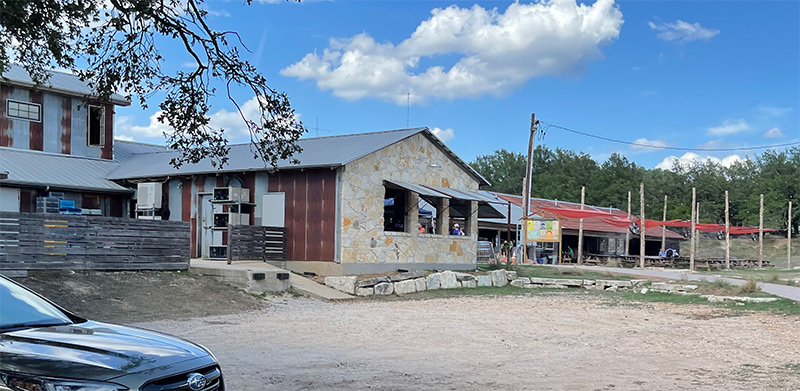 After a late morning swim at Barton Springs followed by a nap, we rented a car to head to a few breweries outside of town.
Our first stop was Jester King, which was insanely busy and offered is a bit of a challenge to even be able to park.
The system here is a bit weird, but I get it. It would be way too easy to lose track of people in such an expansive complex without requiring check-in and hand stamps. As hot as it was I would have much preferred being inside the Brew House, but it was closed so the Pole Barn was as close to comfortable air as we could get. (The misting sprays helped somewhat though also added to the humidity.)
We were too hot to explore the grounds but there was a goat herd somewhere, a vineyard, and a playground for the kids. Oh and I got to pee in an Airstream converted into a restroom.
We had some brisket, and I had the English-style Summer Ale and the Bitter Death (Belgian ale).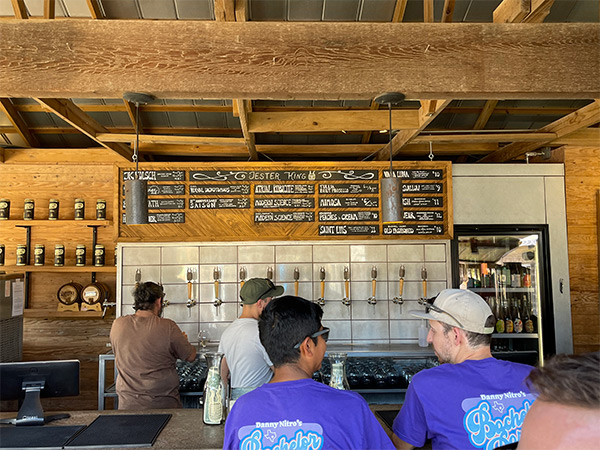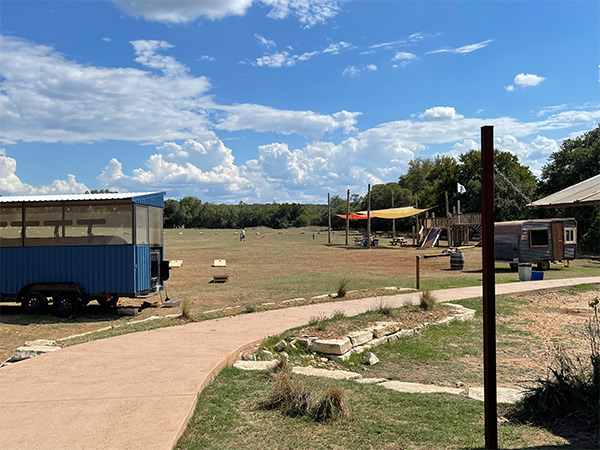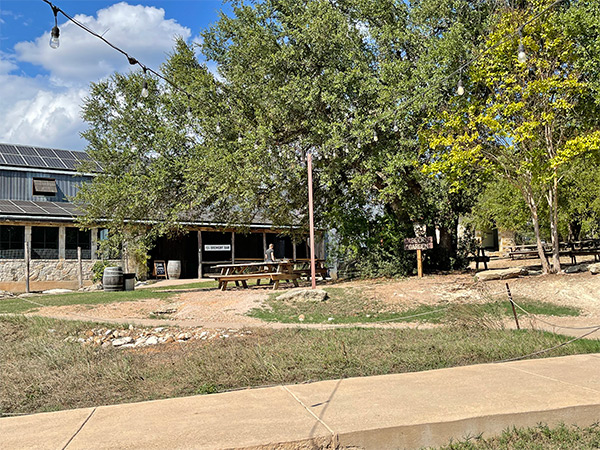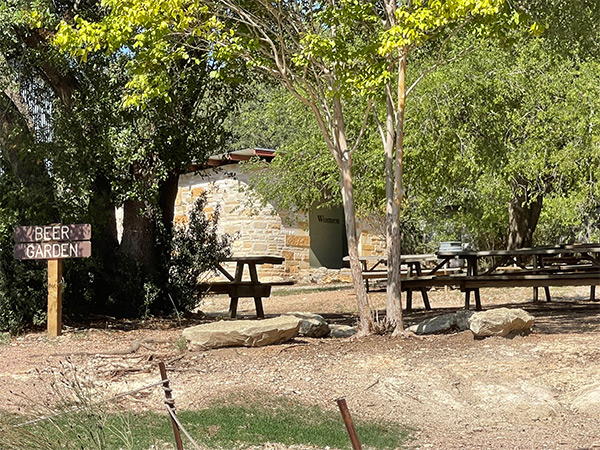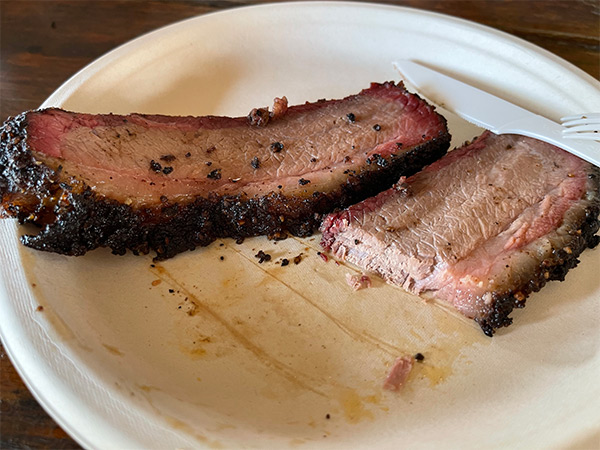 13187 Fitzhugh Rd
Austin, TX 78736
United States
[launch map]
+15126618736
Visit Web Site