(Webb City, MO)
Scooter's 1387th bar, first visited in 2019.


This cool little brewery was a bit smaller than I was expecting, but it has a patio that about doubles the space. There's a food truck parked off to the side, but I didn't check it out.
It was rather busy in there, when I first arrived I took the only open space at the bar. Around the corner from me a guy around my age was schooling another guy about half his age on the pop culture of the '70s. The bartender was fun to converse with.
My flight contained their 10 OClock Oktober Fest, Turkey Creek Bitter, The Oronogo Circle IPA, and Old #60 Brown Ale.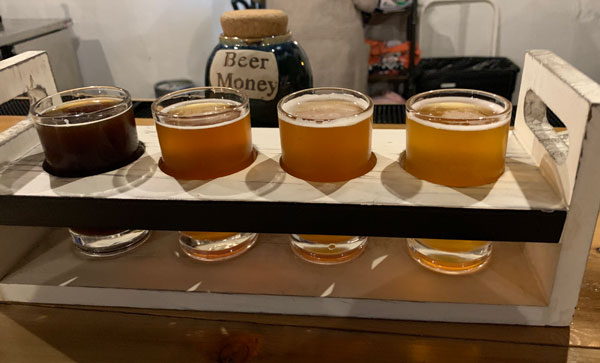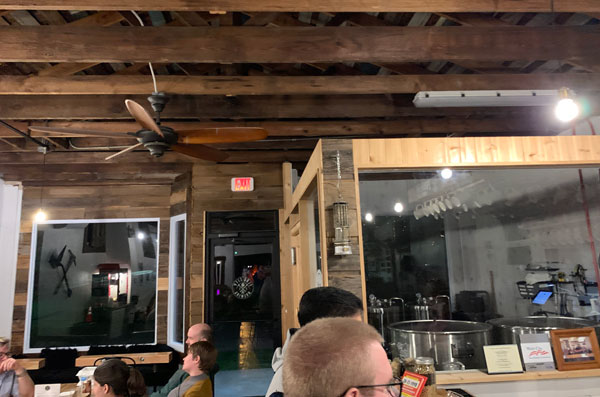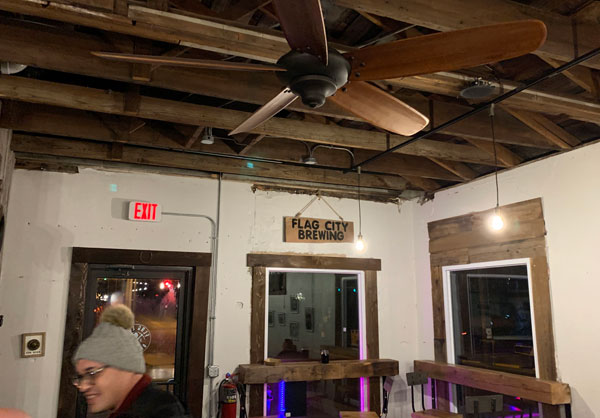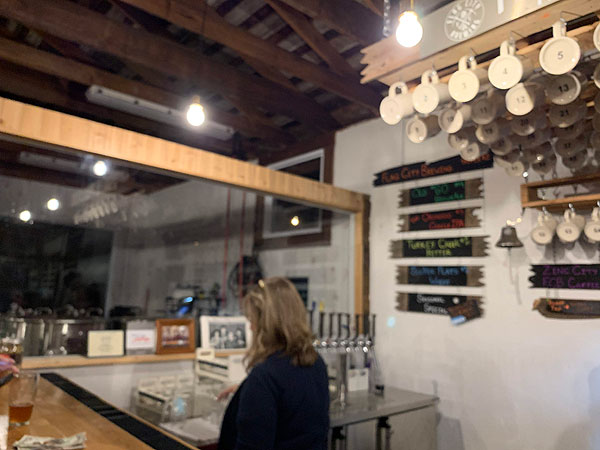 618 W 4th St
Webb City, MO 64870
US
[launch map]

Visit Web Site