(Downtown, Joplin, MO)
Scooter's 1388th bar, first visited in 2019.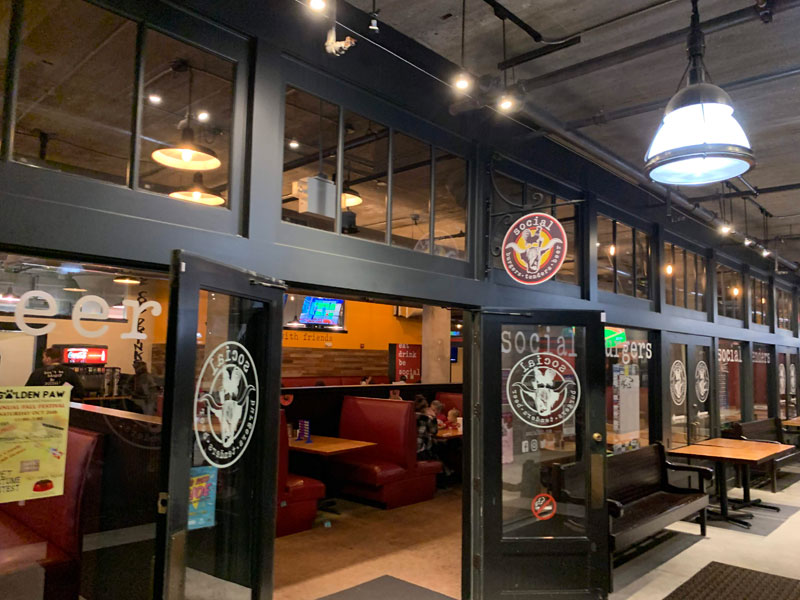 This was my planned dinner stop, and I hoped that since it was getting a little late it wouldn't be busy. No such luck. Still I was able to squeeze in at the far end of the bar, against the wall.
I had been really looking forward to a burger, as they looked awesome in the photos online, but their only cheese offering was American so that nixed that. (Come on, burger places should offer one or more of Swiss, Pepper Jack, or Provolone as an alternative to that disgusting orange kiddie crap.) Luckily they also had chicken tenders that hit the spot, along with a side of vinegar fries.
I had a Deschutes Black Butte Porter with my meal.
By the way, this place is a little odd in that it is inside a large warehouse building and doesn't have a direct outdoor entrance. I found it easiest to park on the south side and enter through the back.
By the time I was done I needed to use the restroom something awful, so I paid my check and got up to find it. Turned out there are no restrooms inside the place, they are out in the building's main lobby. I followed the signs and found them. Locked, with a keypad access code required to use them. That's pretty annoying. I decided to hold it until I got to my next place. Which ended up being my hotel, as I decided it was time to switch to Uber. Longest 3 mile drive of my life!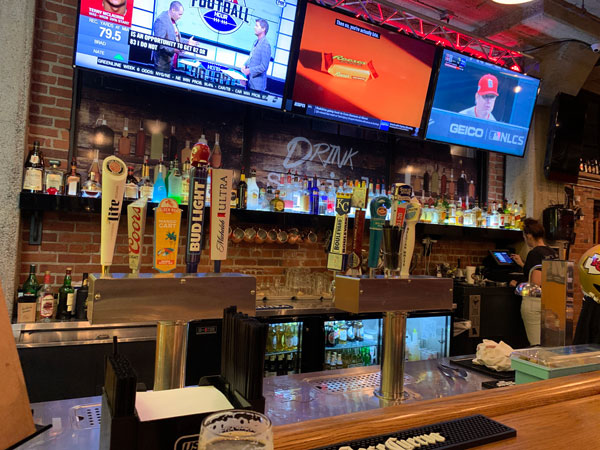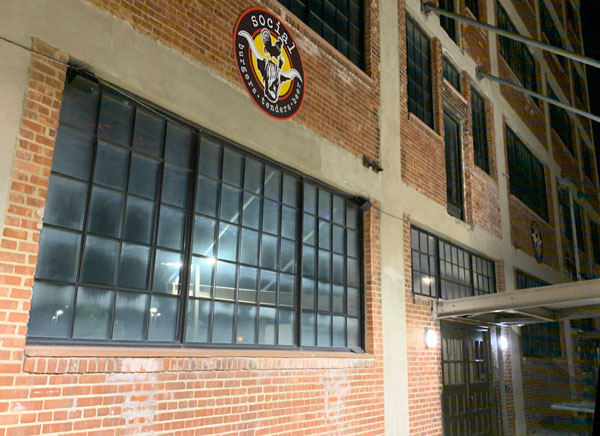 1027 S Main St
Joplin, MO 64801
US
[launch map]
(417) 553-0862
Visit Web Site