(Downtown, Joplin, MO)
Scooter's 1390th bar, first visited in 2019.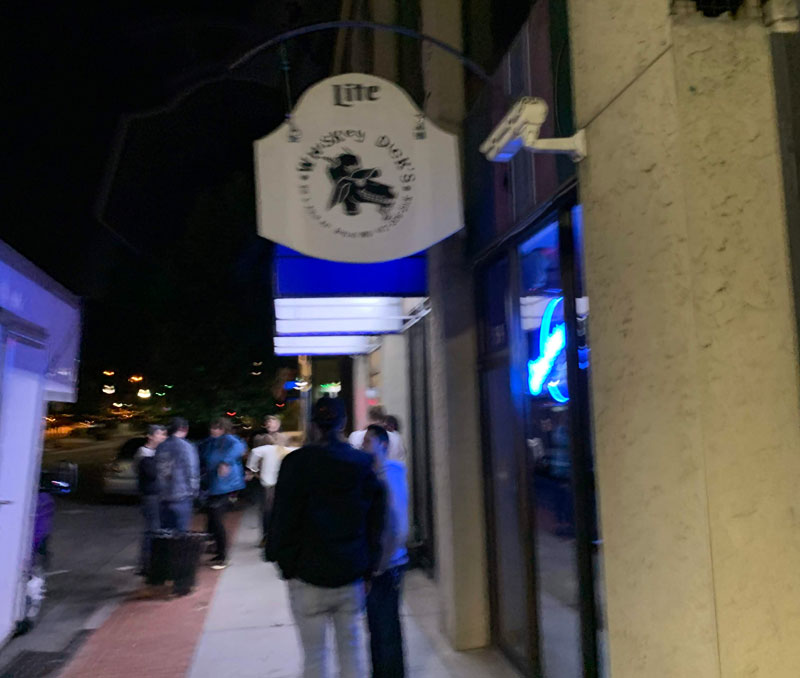 This is another place I picked just for the name. I was about to call an Uber from Flicker until I saw that it was only about a 6 minute walk, so I hoofed it in the cold.
This place was absolutely slammed with no seats available at all, so once I got my drink I finished it as quickly as I could and got out of there. I had Guinness.
There was a band playing, and I was cringing at how awful the lead singer was. Until the next singer took the stage, and I realized that the band was doing karaoke.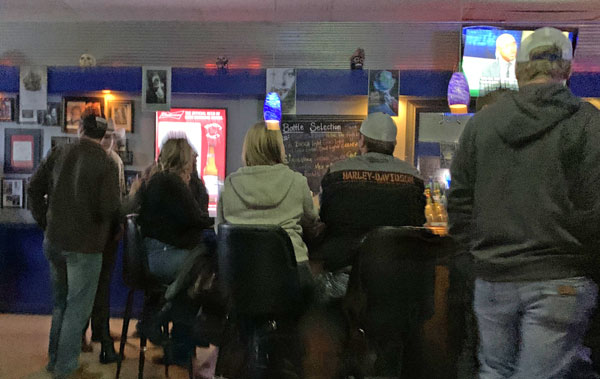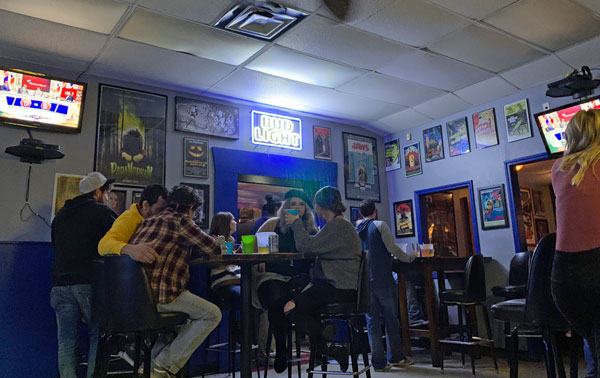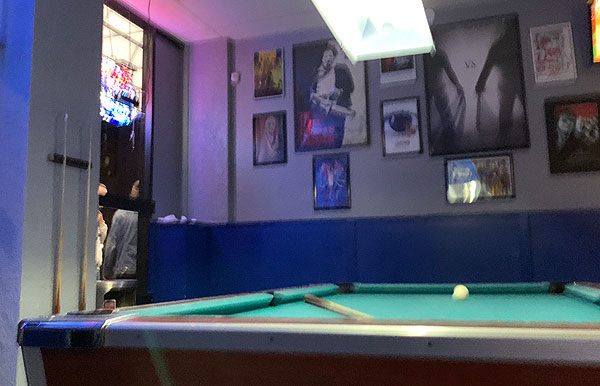 516 S Joplin Ave
Joplin, MO 64801
US
[launch map]
(417) 206-3425
Visit Web Site