(Downtown, Joplin, MO)
Scooter's 1389th bar, first visited in 2019.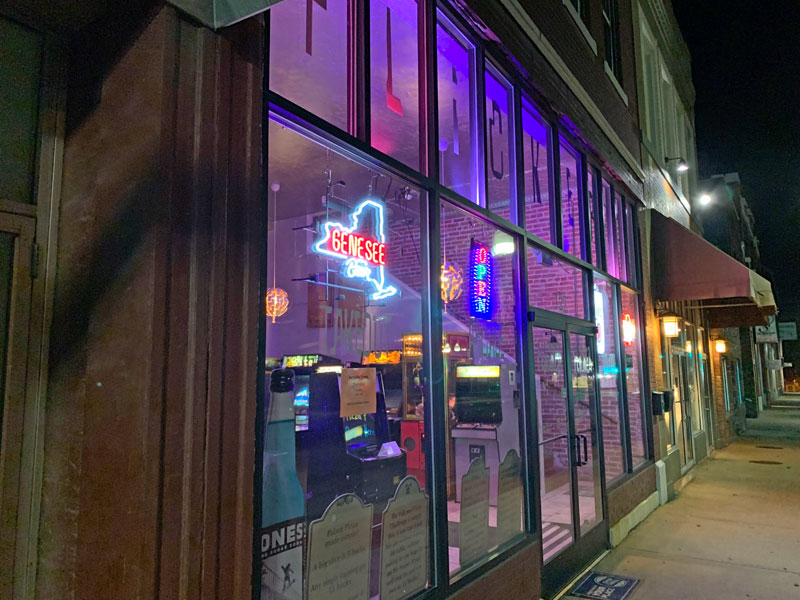 After checking into my hotel I ubered here hoping to play a little pinball, but ended up sitting to watch a band. The change machine was on the fritz so any time anyone needed tokens the bartender had to to open the machine up to get some out.
I kind of felt sorry for the band, as nobody really seemed to be paying any attention to them even through only a few people were distracted playing games.
I had The Great Cobra Scare of '53 by Mother's Brewing Company, which in retrospect I should have taken a few more moments to study the list because it's a wheat bear which is just about my least favorite style. I spent almost as long here as I did having dinner at the last place due to it taking me so long to force down a wheat beer.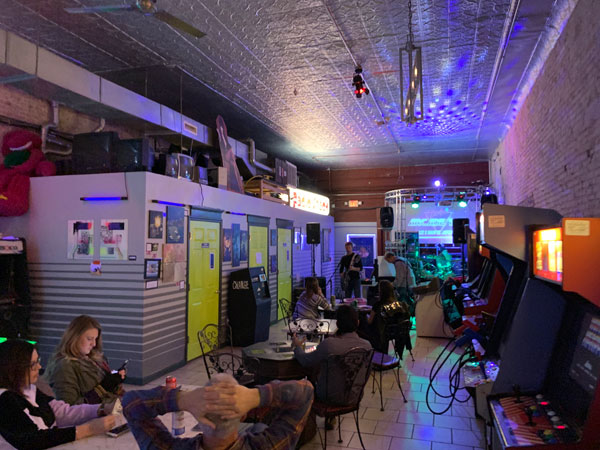 122 S Main
Joplin, MO 64801
US
[launch map]
(417) 952-2088
Visit Web Site