(Downtown, Juneau, AK)
Scooter's 1647th bar, first visited in 2023.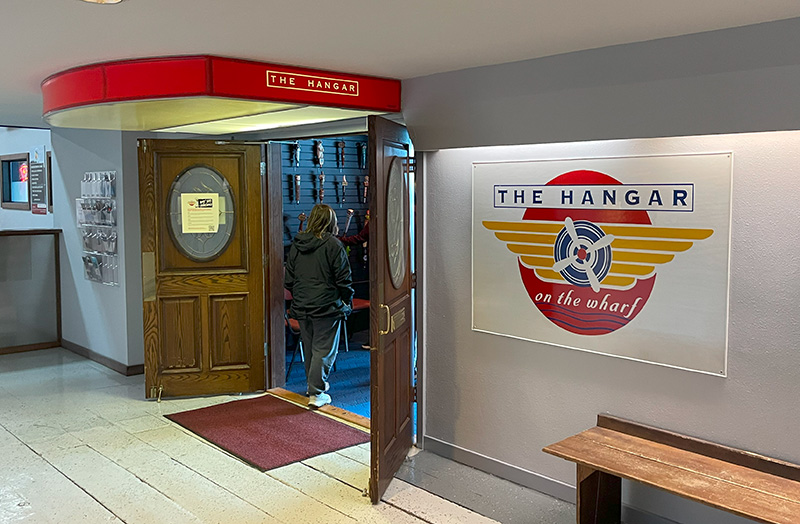 The name is quite literal, it's one of several restaurants & shops located inside a former aircraft hangar built right on the wharf. It features large plate glass windows looking right out onto the harbor.
In addition to halibut & chips, I had a Quilter's Irish Death (strong ale) by Iron Horse Brewery.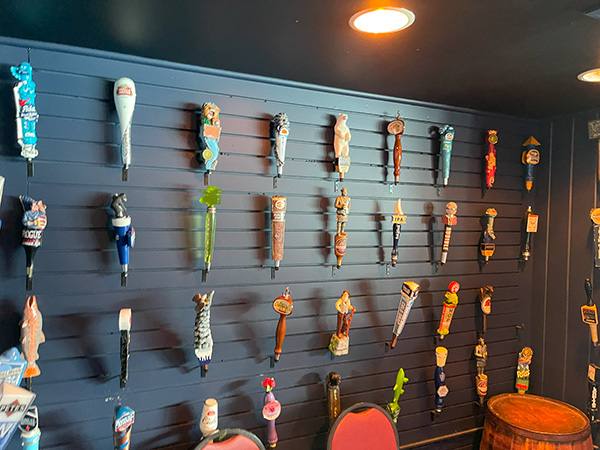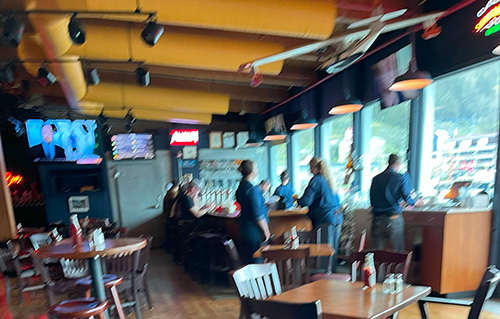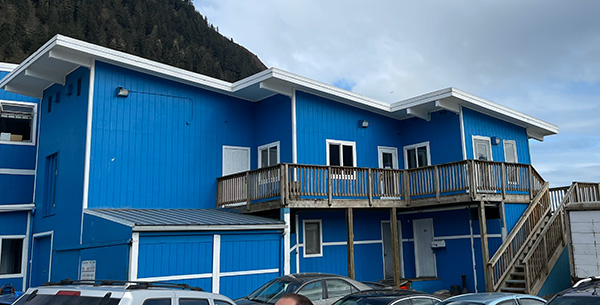 2 Marine Way #106
Juneau, AK 99801
United States
[launch map]
(907) 586-5018
Visit Web Site