(Downtown, Juneau, AK)
Scooter's 1654th bar, first visited in 2023.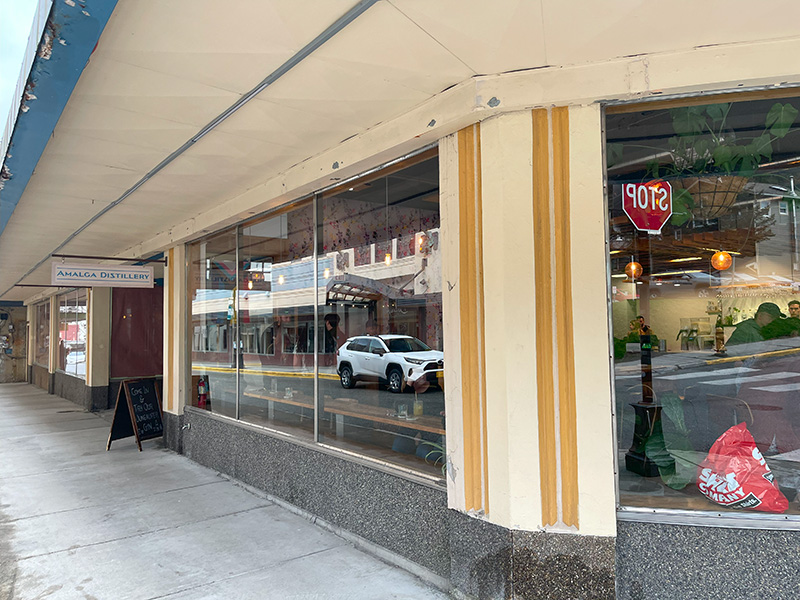 We popped in here for one drink shortly before last call at the end of another downtown shopping trip. This is primarily a gin distillery. Rarely they will make other spirits, but most of the time (like today) it's only gin. I had a raspberry gin & tonic.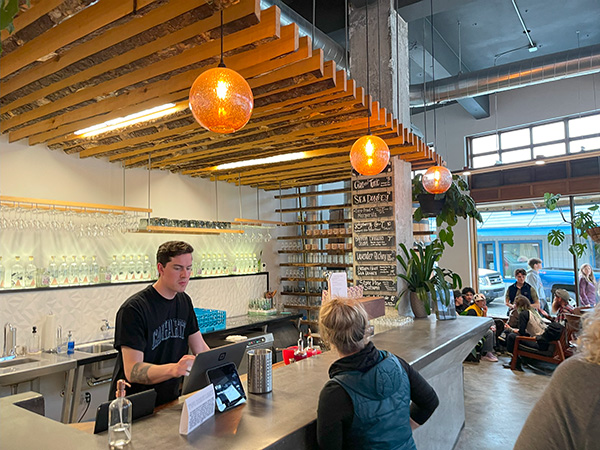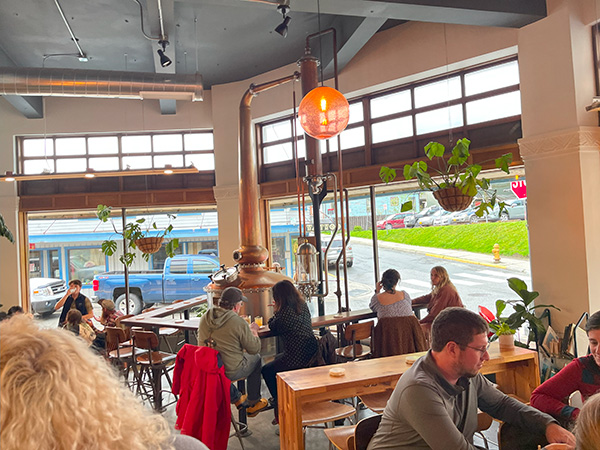 134 N Franklin St
Juneau, AK 99801
United States
[launch map]
+19072092015
Visit Web Site