(Douglas, Juneau, AK)
Scooter's 1652nd bar, first visited in 2023.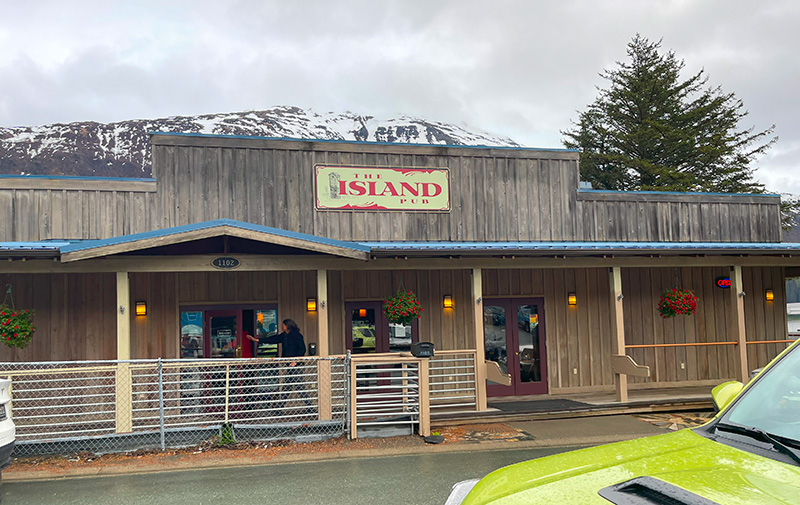 After we got back to our rental house we quickly determined that we didn't have quite enough food to make dinner for all of us. We decided to supplement with a pizza and a few salads, so a couple of us drove over to Douglas Island to grab some take-out.
While we waited for our order I had a Black Fang (imperial stout) and a DMMDI (Devil Made Me Do It) IPA, both by Haines Brewing.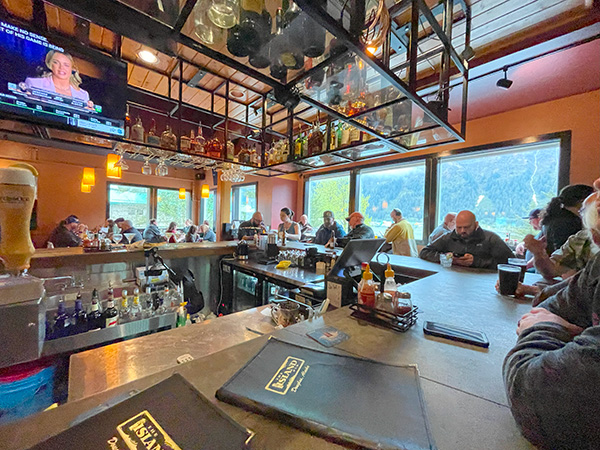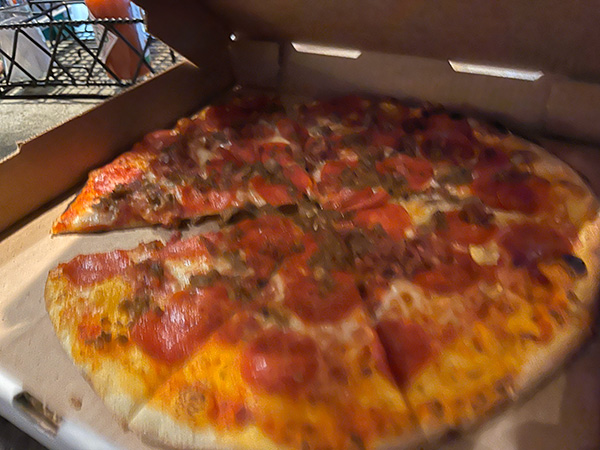 1102 2nd St
Juneau, AK 99824
United States
[launch map]
+19073641595
Visit Web Site