(Downtown, Juneau, AK)
Scooter's 1646th bar, first visited in 2023.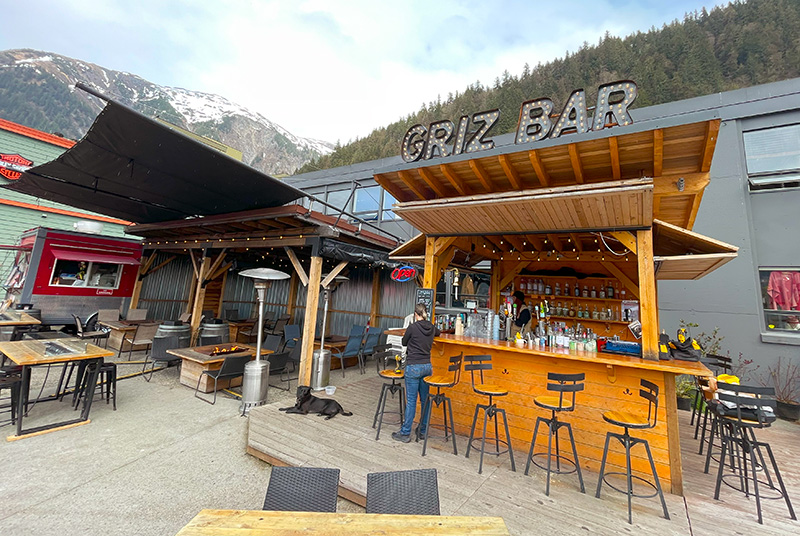 We started out trying to go to Red Dog Saloon but it was closed. My wife wanted to buy something at the Harley-Davison store, and we came across Griz Bar right next door to that.
This is an entirely outdoor bar, mostly covered, with firepits at most if not all of the tables. From what I understand, it opened during the COVID lockdowns and for a while was the only bar able to operate in Juneau during that time.
Food is provided by a permanently-parked taco truck right next to the patio.
The adults all had a round of their signature Bear Fart shot, which I chased with a Chuli Stout by Denali Brewing.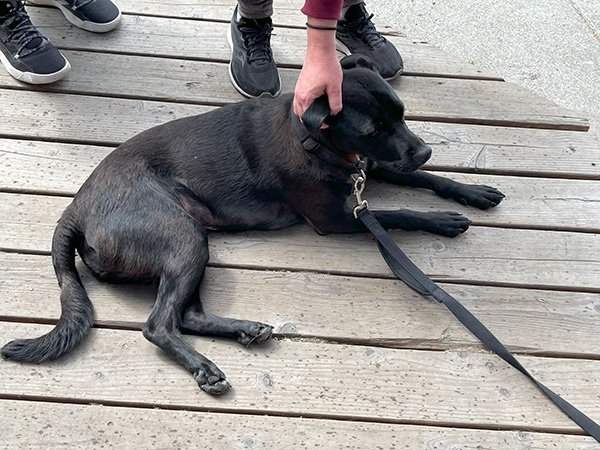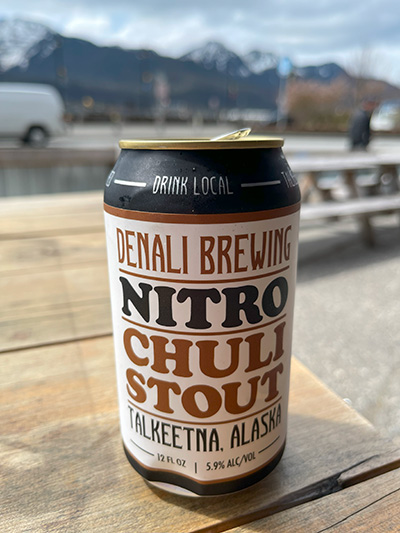 210 Admiral Way
Juneau, AK 99801
United States
[launch map]
+19077233273
Visit Web Site