(Mendenhall Valley, Juneau, AK)
Scooter's 1645th bar, first visited in 2023.


We came here first thing after deplaning because it was the closest place we found to the airport where the adults could get drinks and we could all still get some food.
In addition to some fried shrimp, I had the Junrau Juice (IPA) by Alaskan Brewing.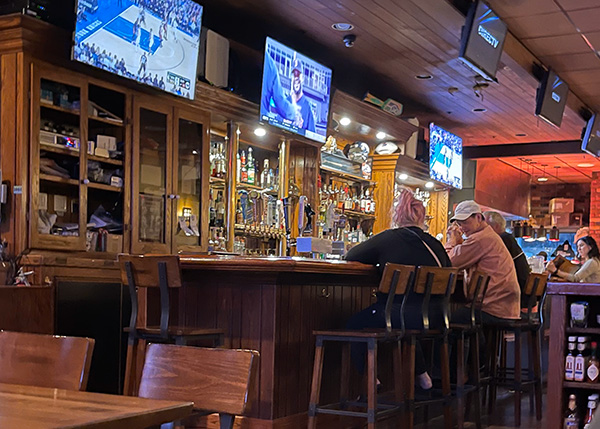 9105 Mendenhall Rd
Juneau, AK
United States
[launch map]
+19077890501
Visit Web Site