(Downtown, Juneau, AK)
Scooter's 1650th bar, first visited in 2023.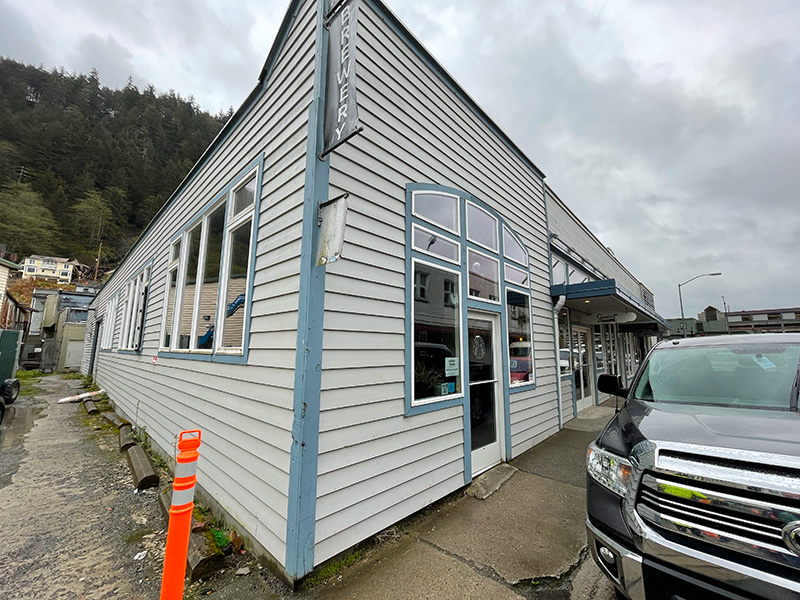 The smallest brewery in Juneau featured a cozy tap room with a handful of tables, a popcorn machine (no other food that I noticed), and a kitty. In accordance with Alaska's looney brewery laws, no seating permitted at the bar — though in this instance there's really no room. (It's also possible this was the brewery where I saw the sign I lost my photo of that listed all the ways Alaska bans fun in breweries.) There is also no outdoor seating, but that's due to the property not a legal issue.
Rather than get a flight I decided to go with a full pour of the Mittens (Mexican chocolate porter) after reading several comments online about how great it is — it did npot disappoint.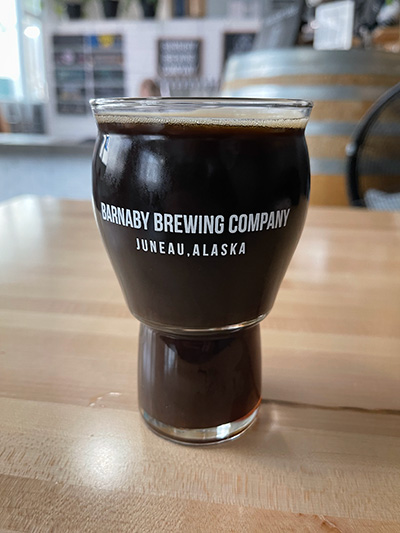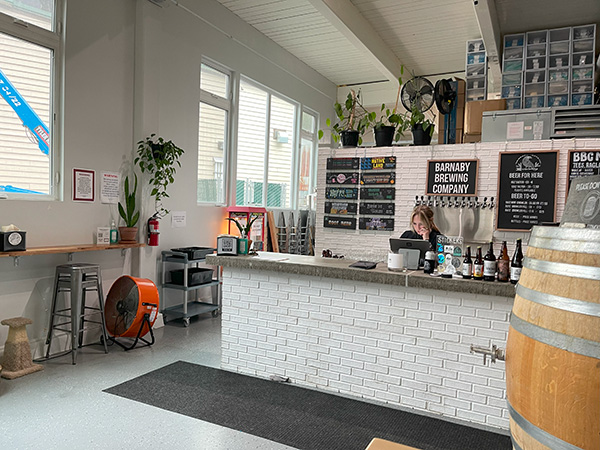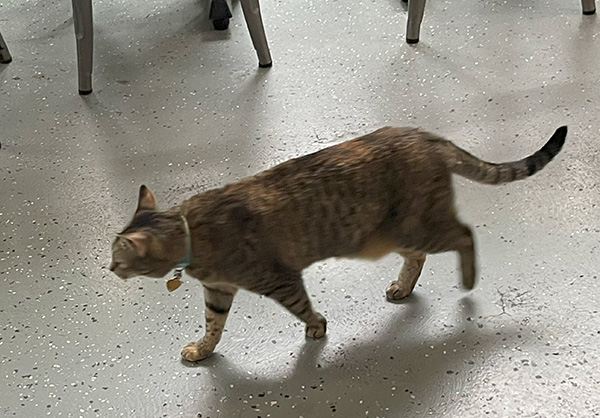 165 Shattuck Way
Juneau, AK 99801
United States
[launch map]
+19074190916
Visit Web Site