(Downtown, Juneau, AK)
Scooter's 1651st bar, first visited in 2023.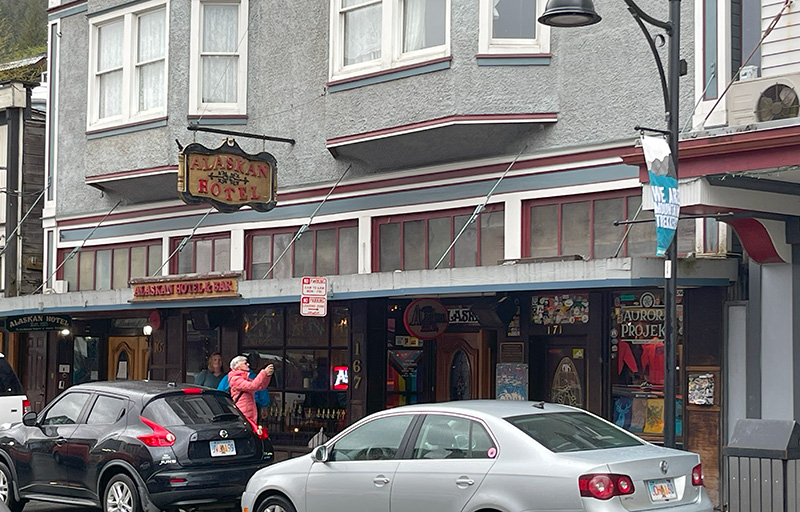 We used this historic bar as our meet-up spot after our group converged from three different directions. I was the first to arrive and got us a table upstairs. It was pretty busy when I first arrived, but quickly emptied out as the cruise tourists were called back to their chips.
I have no ideal how "authentic" this all was, but it seemed a perfect representation of what I might have expected to find coming here during the gold rush in the 19th century.
There were two levels, as I mentioned, and a stage for performances.
I had a Solstice IPA by 49th State Brewing, as well as participated in a round of lemon drop shots.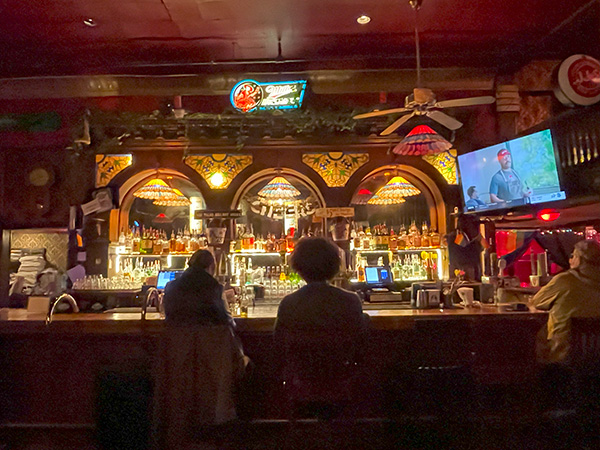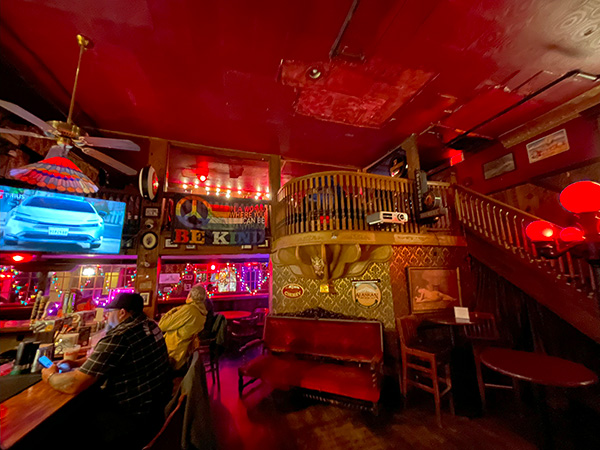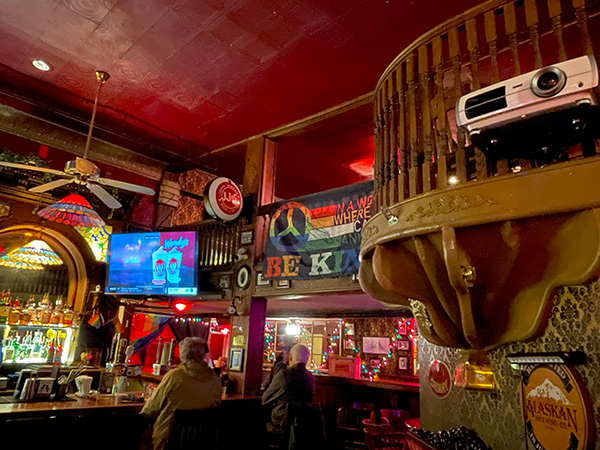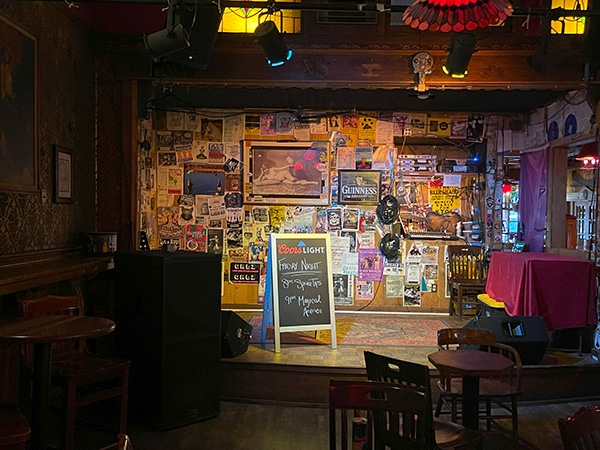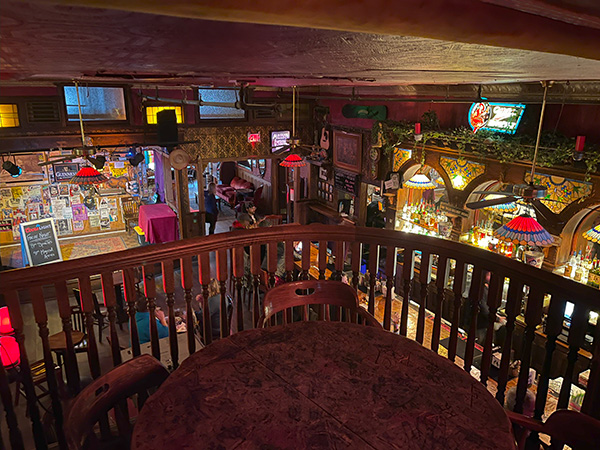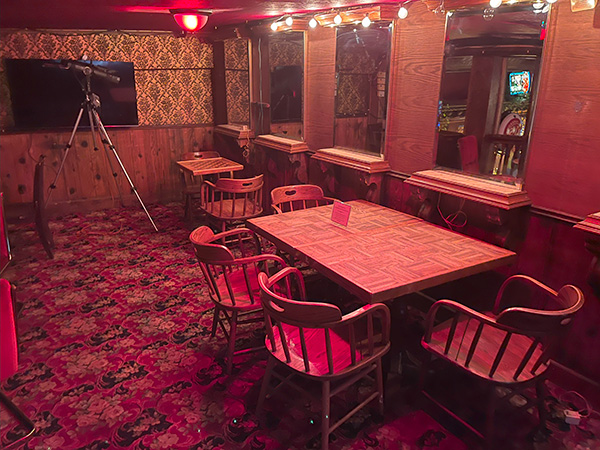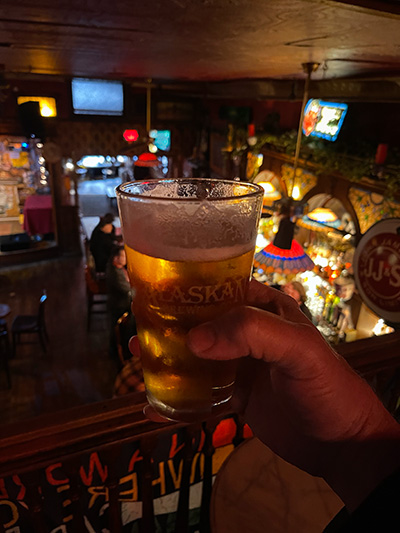 167 S Franklin St
Juneau, AK 99801
United States
[launch map]
907-318-9470
Visit Web Site