(Downtown, Juneau, AK)
Scooter's 1655th bar, first visited in 2023.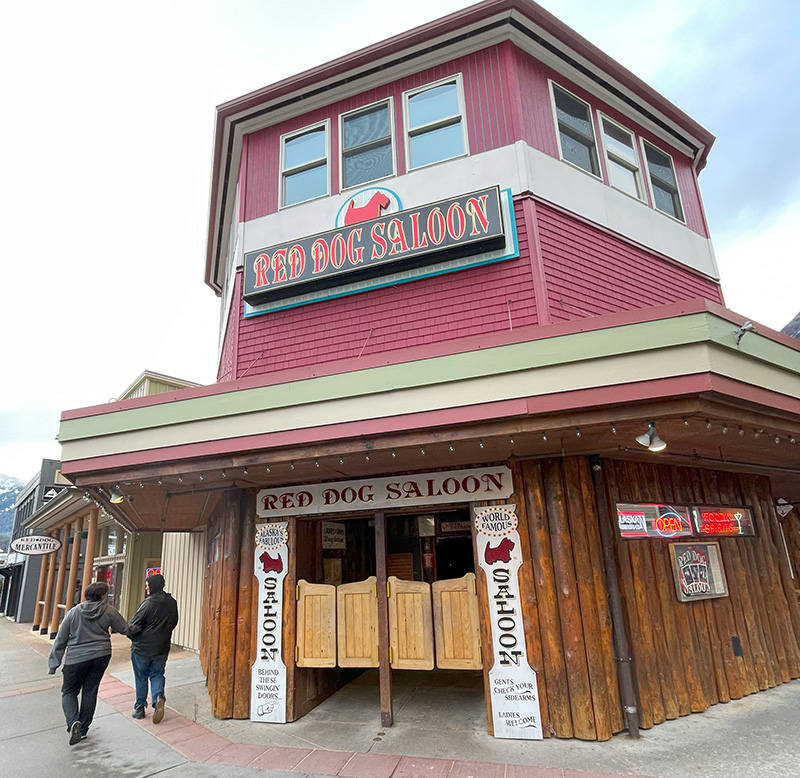 This Old West themed bar is the traditional bar everyone who visits Juneau is supposed to experience. It proved to be our most challenging bar to visit.
The first day we tried (Thursday), it was already closed well ahead of their posted hours because the last cruise ship was already departing.
The next day (Friday) we tried to visit while all the cruise ships were active, and there was a sign on the door stating that it would be closed for a private event until 3pm. We returned around 3:20pm to find that it was now closed for the day.
We finally found it open on Saturday, but with our group split up we all ended up visiting it at different times, but reunited there at the end of the day before returning to our rental house.
As I mentioned, it's an old-west themed bar. Unsure how much of the decor is authentic vs how much is manufactured for the tourists. There are two levels, plus an attached gift shop that also has its own entrance from the street so that it can maintain its own separate hours. Food is served.
Their trademark is their Duck Fart shot, so we all made sure to get that. Since we were in a hurry to get back to our house after a very long day, that was the only drink I had.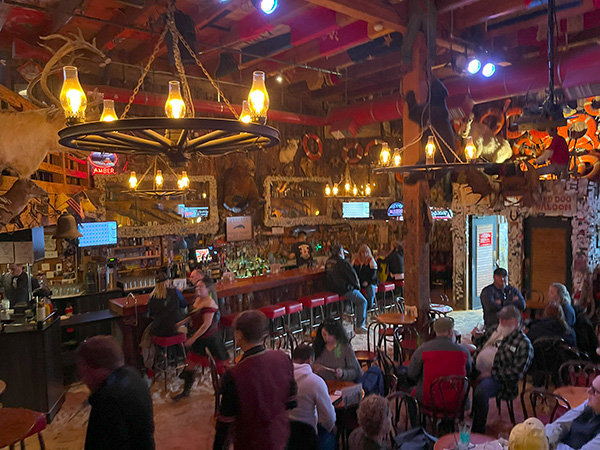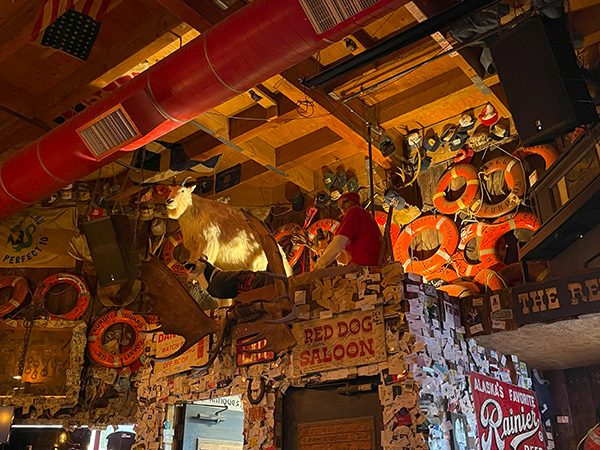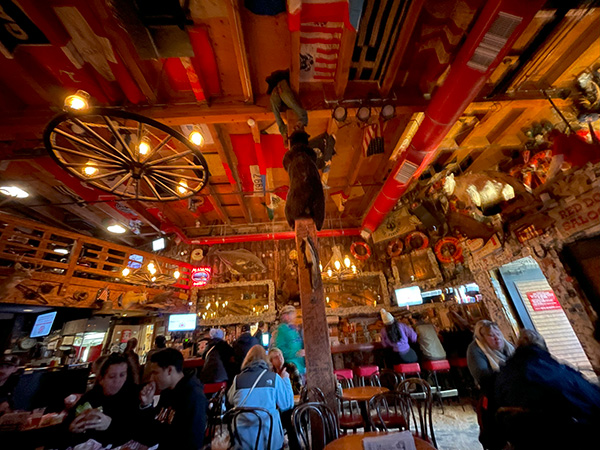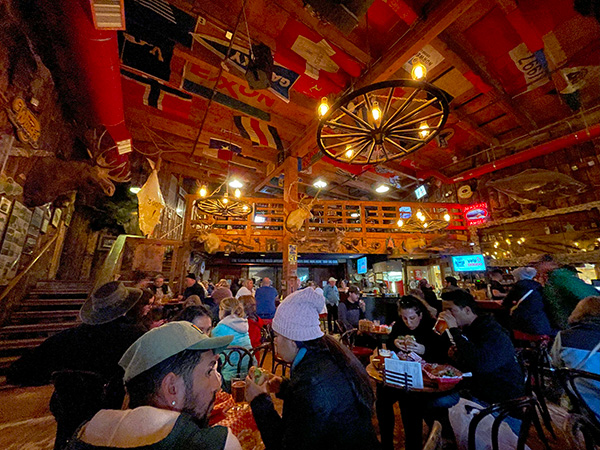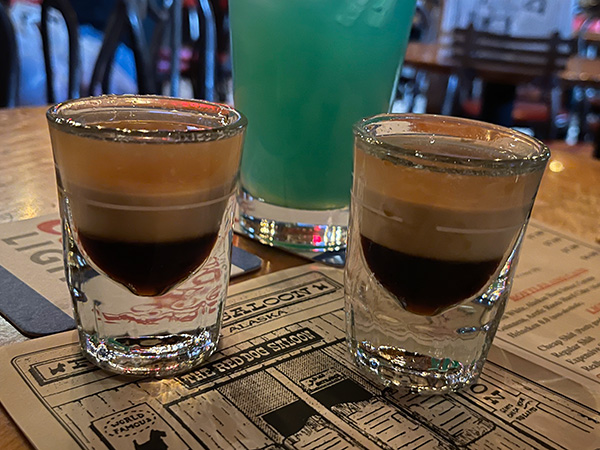 278 S Franklin St
Juneau, AK 99801
United States
[launch map]
+19074633658
Visit Web Site