(Port Austin, MI)
Scooter's 1660th bar, first visited in 2023.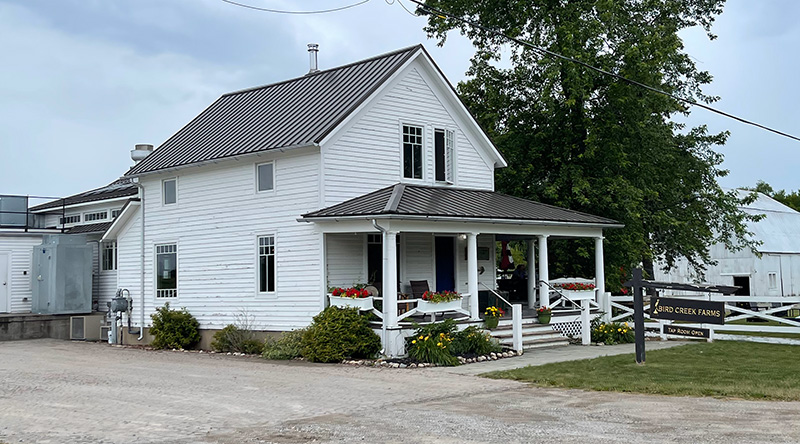 I almost didn't count this as a bar, but we ended up seated in the outdoor bar area and had a few rounds of drinks, so it's valid!
It was pouring down rain, and though the patio was covered the roof did have quite a few leaks, so it seemed a little odd that they were seating everyone outside. But we loved it here. We absolutely destroyed every plate of appetizers that was delivered to our table,m and the drinks were fantastic.
I had a Michigan Amber by Big Lake Brewing, and a maple-pecan old fashioned.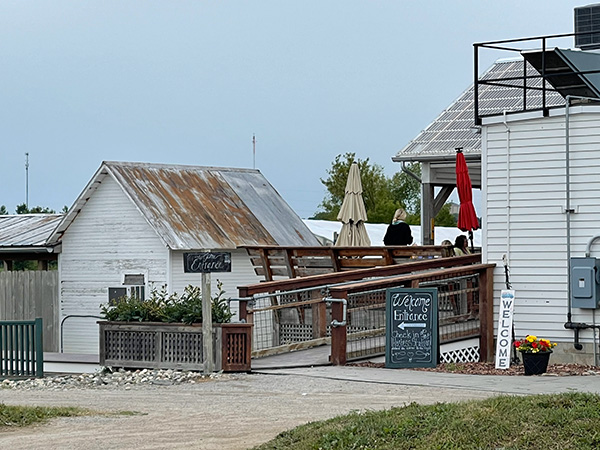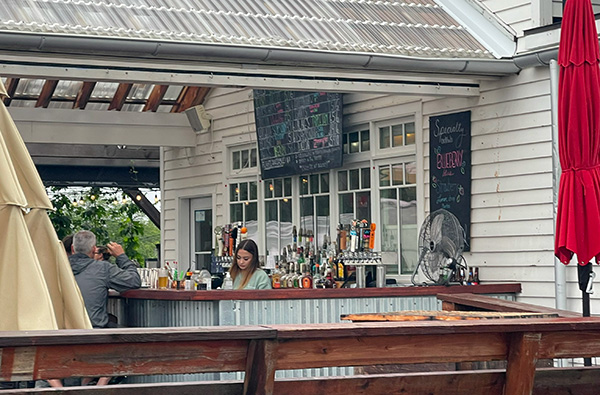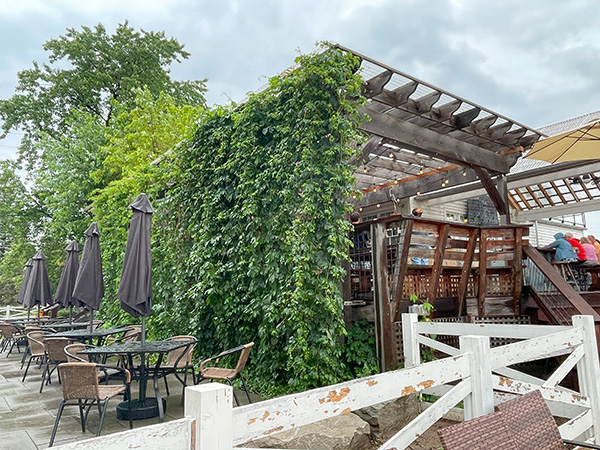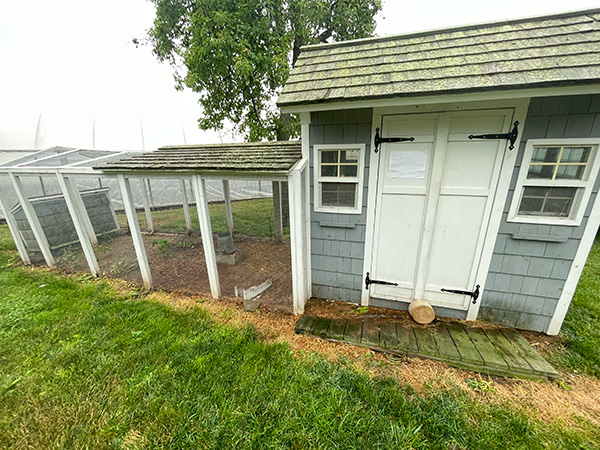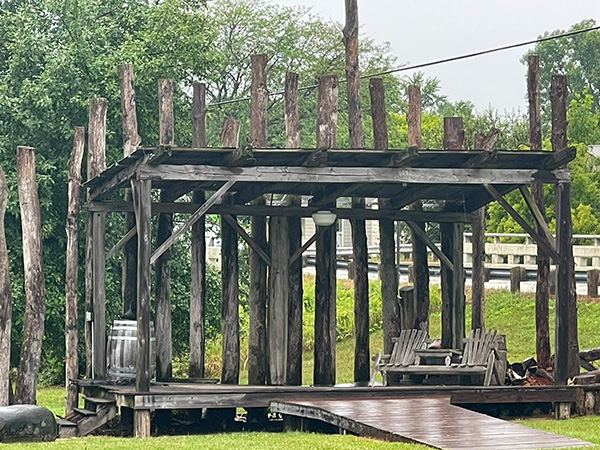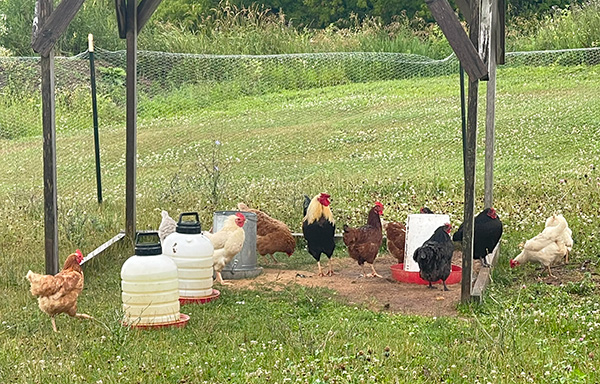 There were more before we ordered our appetizers.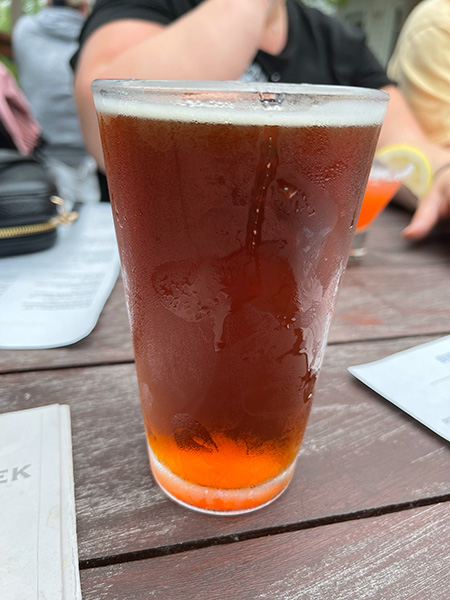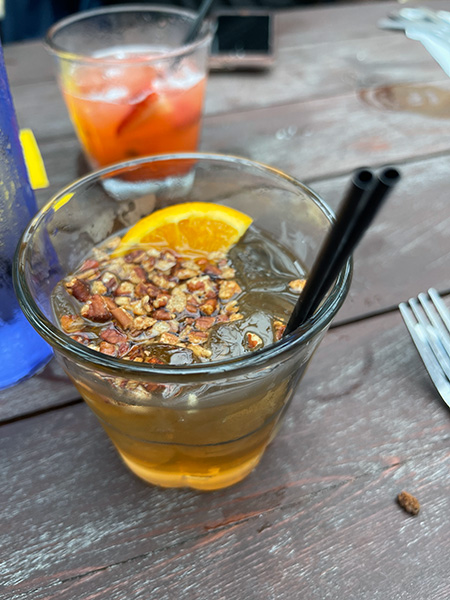 282 Grindstone Rd
Port Austin, MI 48467
United States
[launch map]
+19895536444
Visit Web Site