(Port Austin, MI)
Scooter's 1662nd bar, first visited in 2023.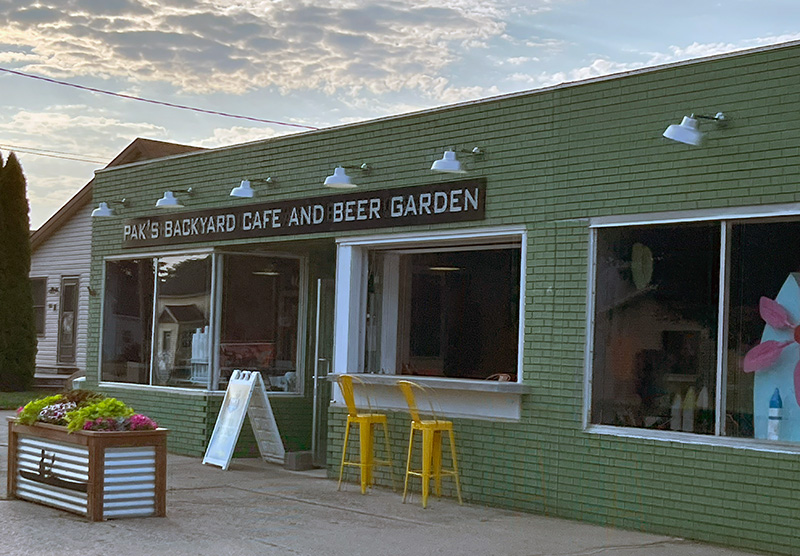 Another place where they wanted everyone outside, at least today was a nice day instead of the rain we had at our previous two places.
In the mornings, this is a coffee shop. I had already been here for coffee before returning today for drinks.
I had a Vanilla Java Porter by Atwater Brewing.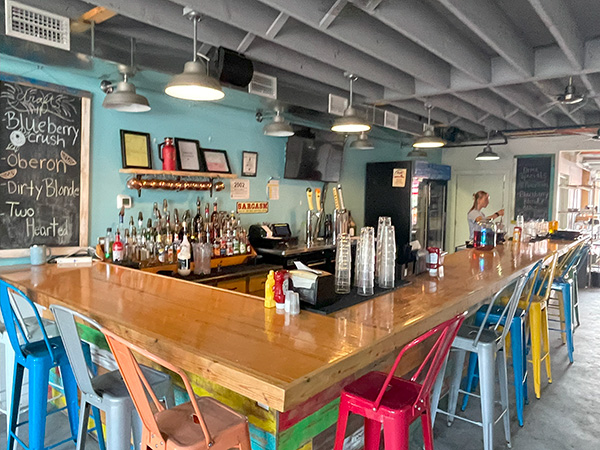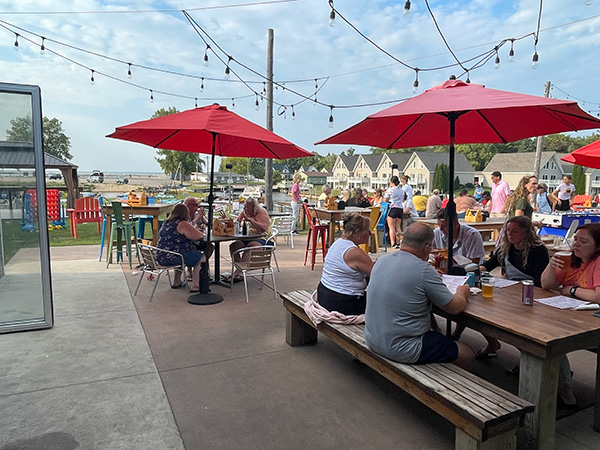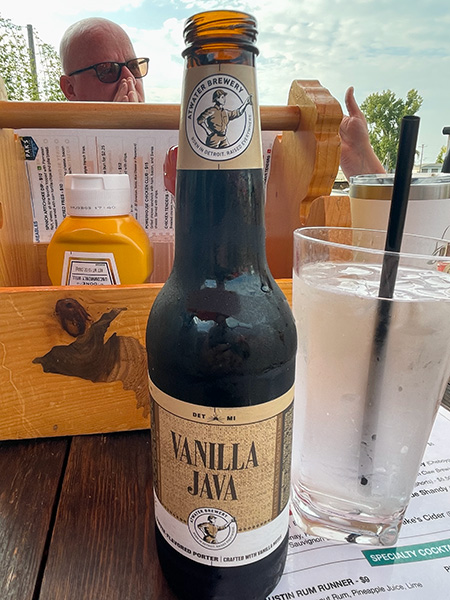 119 E Spring St
Port Austin, MI 48467
United States
[launch map]
(989) 341-3350
Visit Web Site